26th August 2020 13:30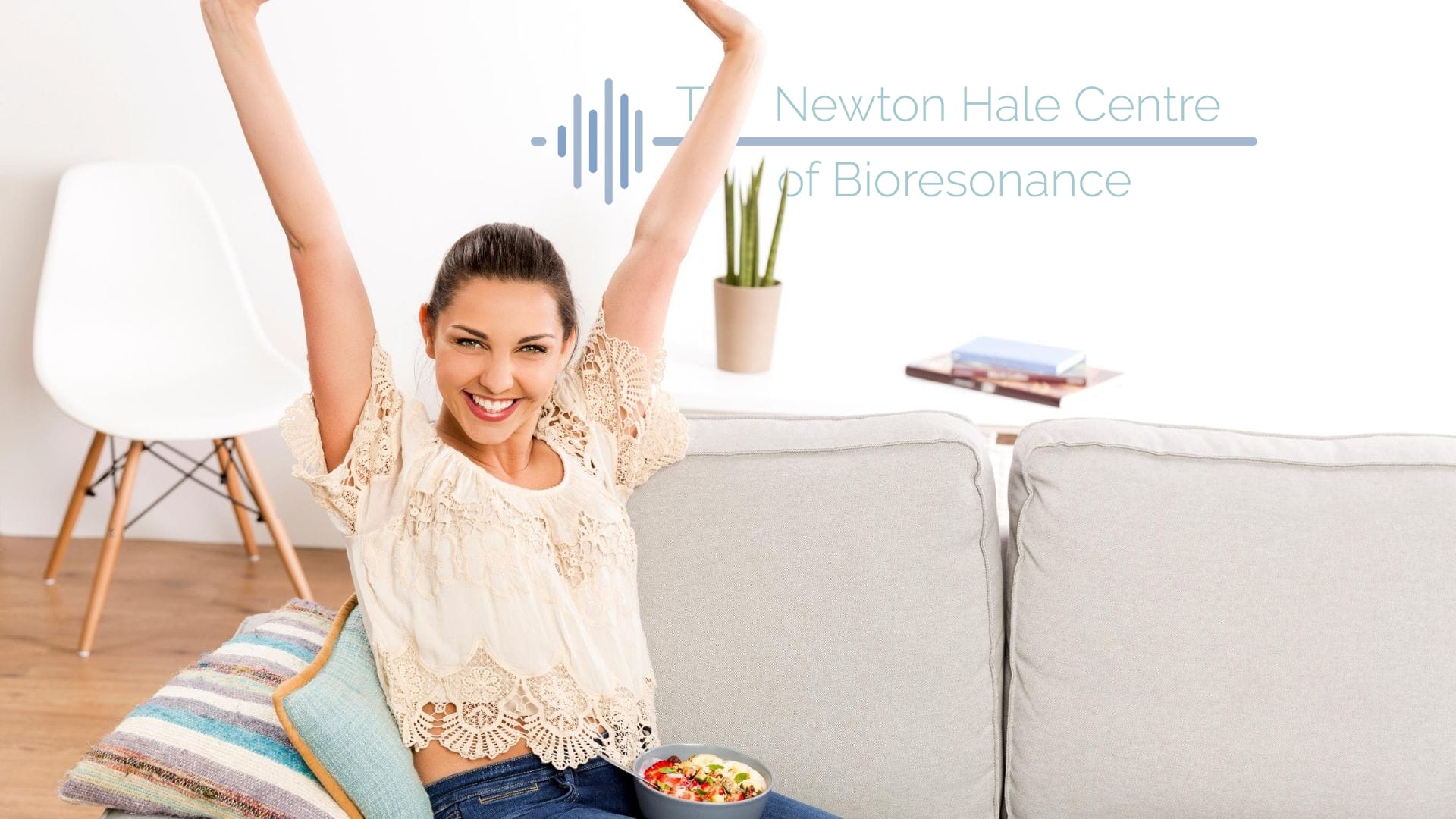 It seems like Bioresonance has really gotten a foothold in 2020. Why is this the case? What is it about this therapy that has really sold people all across the world?

Well, it's probably got something to do with the massive list of benefits that come from Bioresonance. You might not know it, but Bioresonance is definitely one of the most unique and natural ways to heal the body.