31st March 2021 17:00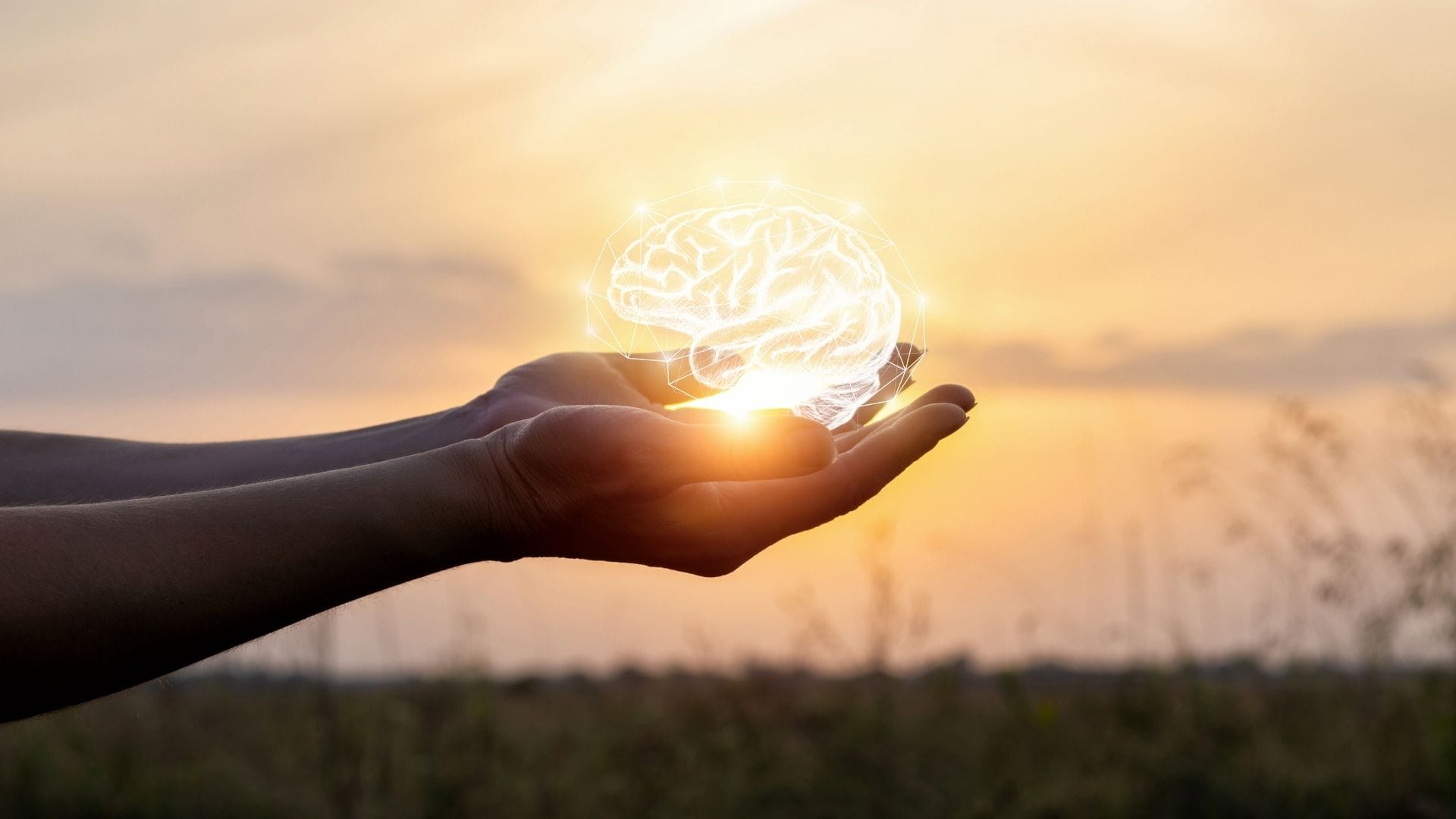 Here at the NHC, we are very accustomed to dealing with people who aren't sure what bioresonance is and how it can benefit them. In a world where people are overwhelmed with different medicinal and therapeutic options, bioresonance is a well-proven, scientifically researched and effective therapy that can be very helpful for fixing a lot of problems.

But what actually is bioresonance? How does it work? What does it mean? For the answers to all of these questions, and more, we're taking a look at what you need to know. Let's dive right on into what bioresonance is and what makes it such a popular therapy.