18th October 2022 15:00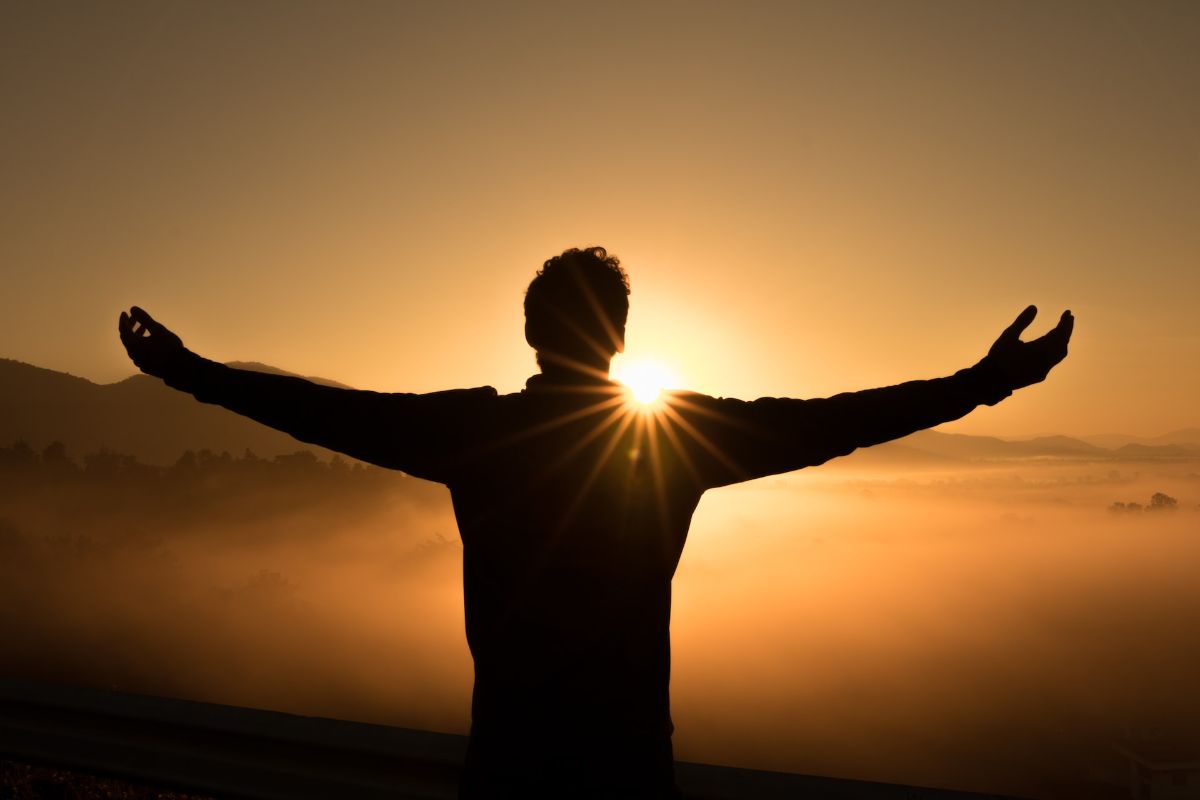 Most men grow up hearing about the prostate - even if it doesn't directly become an issue in their lives until a little later on in life. The prostate might be a small body part, but it is also vital.

Your prostate health is something you need to be aware of where you can, and that's why it can be essential to learn about it and what it does. Let's look at what you need to know about the prostate, its function, the issues you might face, and how bioresonance can help with some of your problems.