Our Getaway Retreat - Escape Daily Life at the NHC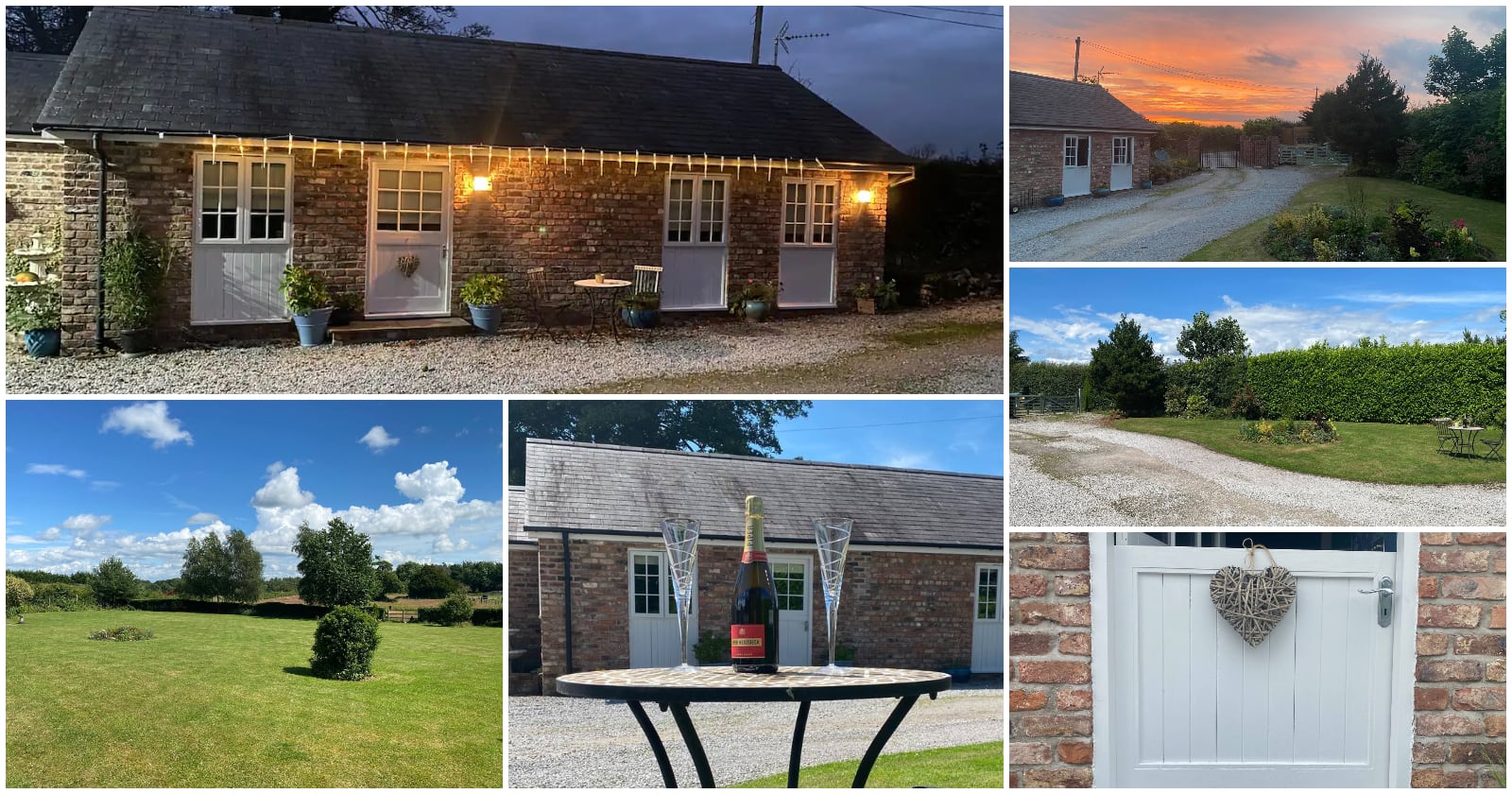 The grind of everyday life can be challenging. We fully understand, as most of us do deal with it, just how difficult it can sometimes be.
That's why we're offering a getaway retreat for anybody who wants to look at it. We've created a perfect relaxation space, and we wanted to talk about it just so people understand what's available.
Beautiful Location
The cottage that we have created is located just 10 minutes away from Chester city centre, and it looks absolutely beautiful. It's actually built on the grounds of a Georgian property from the 17th century and is in a rural location that affords it a lot of natural beauty.
Because it is actually an area which is located a very short drive away from multiple locations that are fun for tourists, like Chester, Corwen, Shrewsbury and Wrexham, there's plenty a lot to do.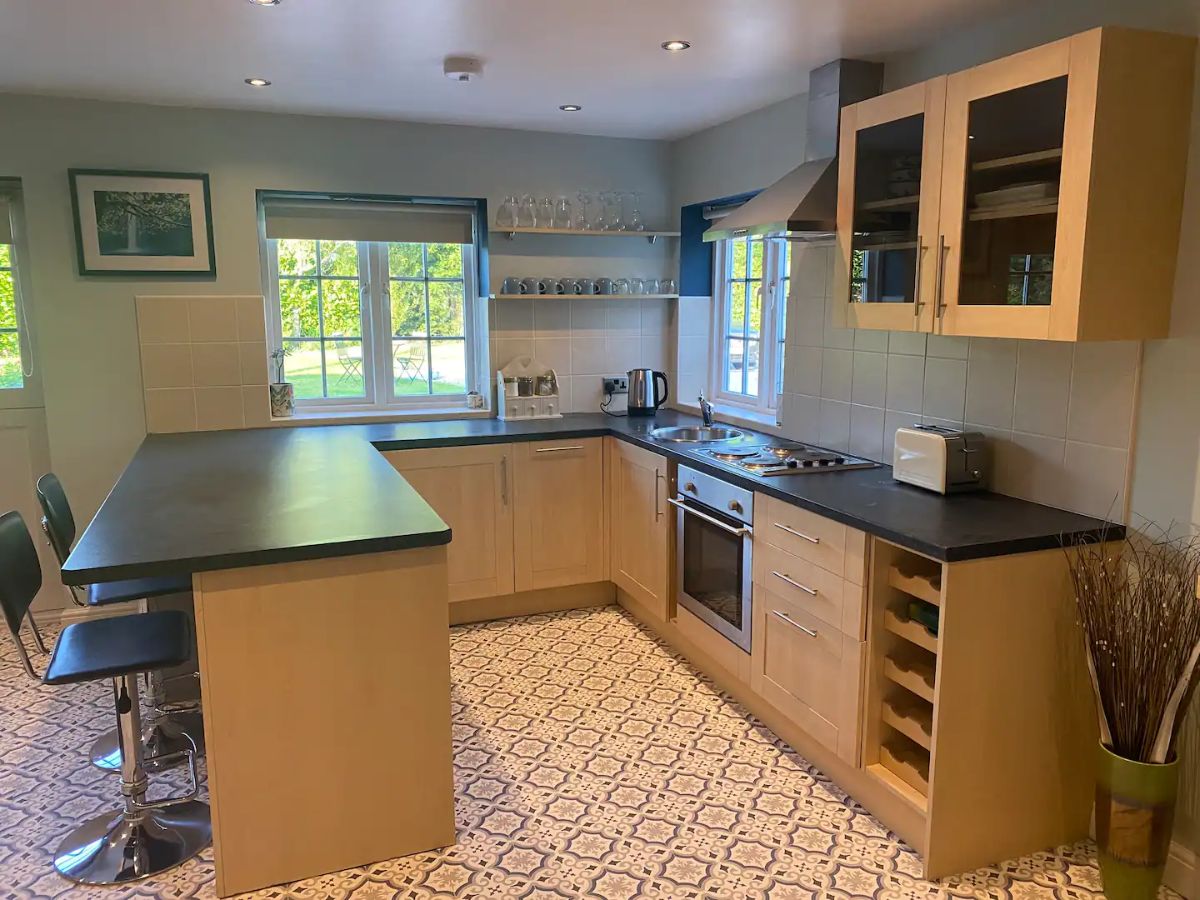 Relax and Unwind
The whole purpose of the retreat is that you have access to a space where you can try and unwind, relax, and recharge. We tried to create something that was restful, which is why we chose this secluded area, and why there are certain rules about how you can use the property.
The first thing that you'll probably notice when you get to the cottage is that it is surrounded by an abundance of nature. There are dozens of different wildlife species out there, and you'll see frogs, owls, birds, insects, and even the free-range ducks that are running around in the courtyard.
We really set out to try and create a space where people can feel like they have the opportunity to unwind and relax. That's why everything that we have available, everything we have put in the cottage, it's all been designed to make sure that you're comfortable and content.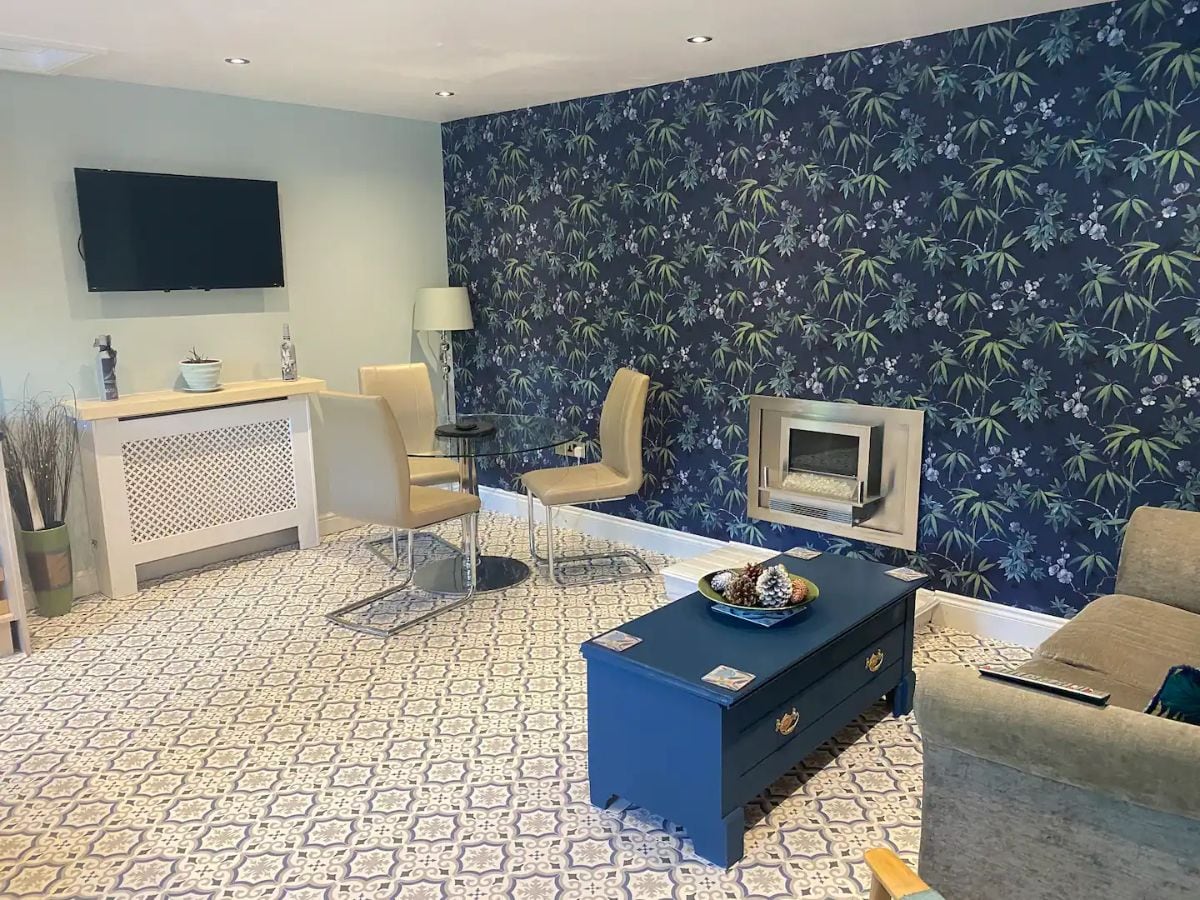 Plenty to Enjoy
So, while you are staying in the area, there is a lot to enjoy, and it has all been carefully chosen to guarantee the best results.
For example, you'll get a chance to try some of our homemade elderflower cordials. It's very nice and good for you, so you should definitely check it out.
The cottage has been recently refurbished and has plenty of modern comforts in, so it's a nice way to disconnect from the world but still have the convenience of everyday life. We spent a lot of time trying to make sure that we got this right, which is why there's plenty on offer.
The cottage is self-catering, which means that you'll find everything inside that you need for a perfect trip. There is an oven, a dishwasher, a washing machine, an ironing board, a hob, a fridge and freezer, a kettle, and the iron. Oh, and there is also a microwave too!
As you can see, we have tried our best to make sure that the cottage is a nice place to relax in, which is why there is also access to 2 smart televisions that have internet capability. They've even got Netflix, so you can just unwind whenever you want to.
The cottage has one bedroom, which is beautifully decorated, and very spacious. There is a king-size bed, a television mounted on the wall, and a makeup area, so you have everything you need to relax, prepare to go out, or just enjoy the ambience of nature.
There may only be one bathroom, but that's all that you need in a cosy cottage like our retreat. It has a bath, an electric shower, and a toilet. Plus, there are complimentary towels and linen for you to use.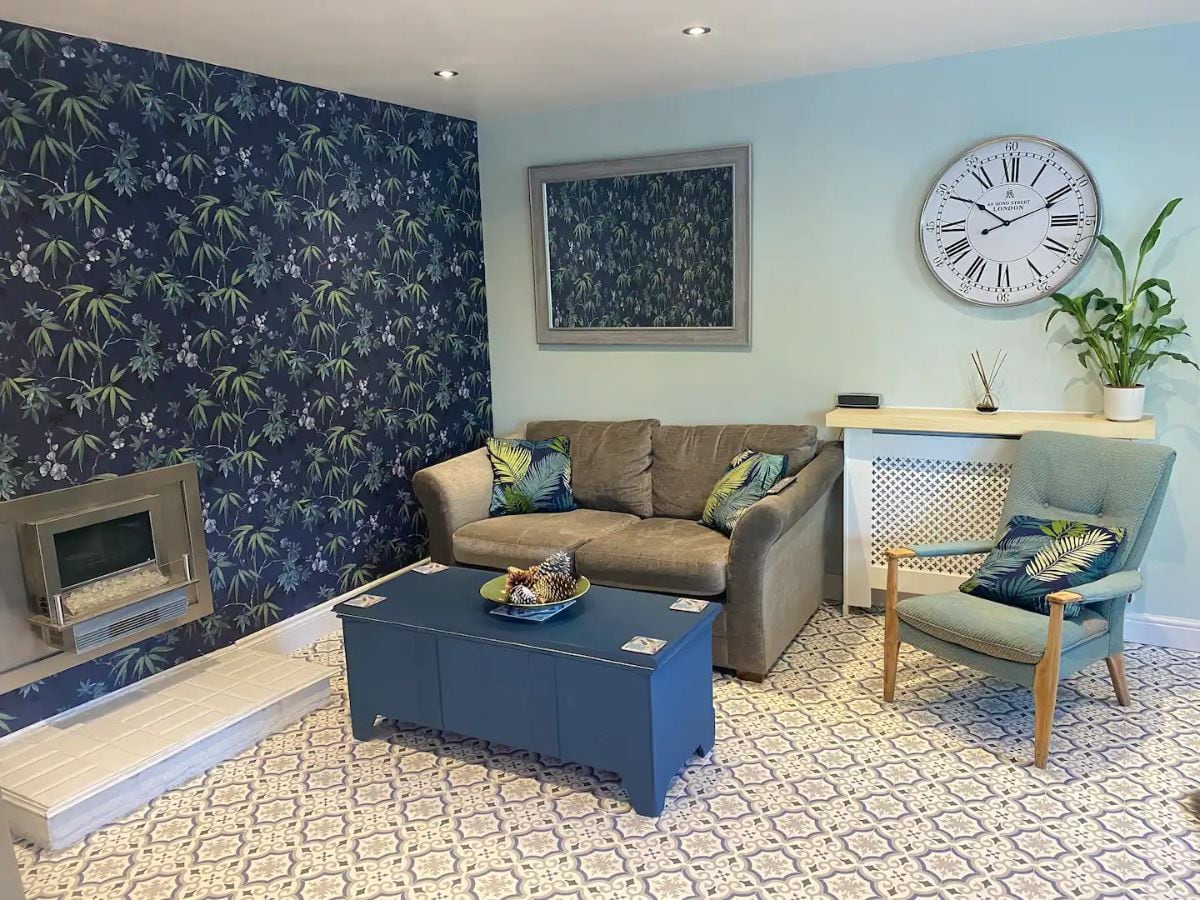 Lots to Do
There is a lot to do and see in the area, which is good for anybody who wants to have a diverse series of interests, and at the same time, check out what the local community can offer people.
For example, Broughton Shopping Centre is just 10 minutes away. It's got plenty of facilities for anyone looking to do some retail therapy, and if you want to go above and beyond for that particular activity, there is the Cheshire Oaks Outlet Village, which is only 20 minutes away by driving.
If you head into Wrexham, you will see that there are plenty of different activities for you to choose from as well. There is the Waterworld Leisure Park, Vorteka Virtual Realities, and an Odeon Cinema, to name just a few of the opportunities.
You are free to explore all of the modern comforts of the area and use them as an opportunity to recharge. There are plenty of exciting activities to participate in, and they will all help you feel rested, rejuvenated, and ready to face the world again.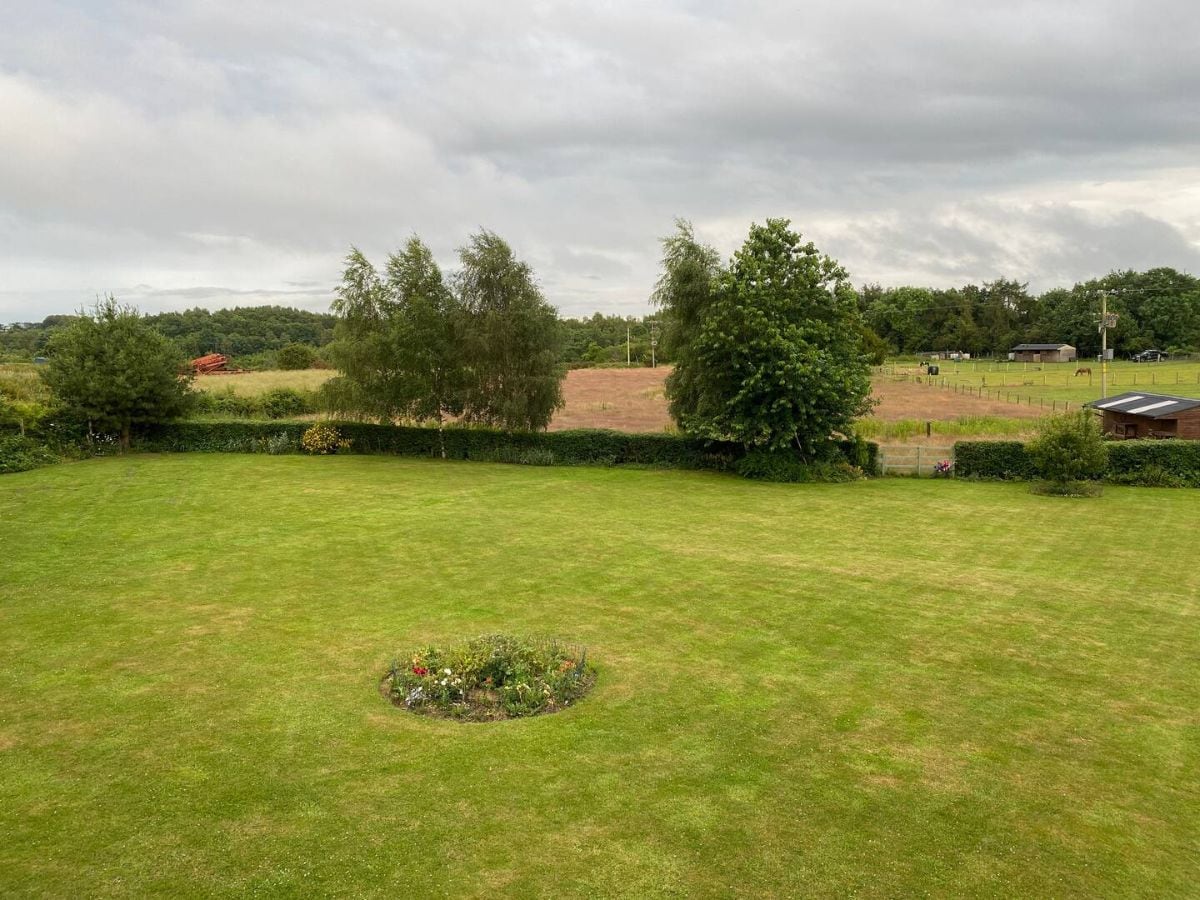 Final Thoughts
So, when it comes to having your own ideal retreat from the world, we are more than happy to help. We have carefully put together the cottage for you to check out because we want to make sure it's going to be a positive space for you.
We understand just how important wellness can be, and sometimes, when things get particularly difficult, you do have to step back a little bit and retreat to a sanctuary in order to recharge. That's what we intended to provide here, a place where people could focus on renewing themselves.
The area is a beautiful example of modern design, and it looks incredible. You're surrounded by nature, which means that you're free to just breathe and relax. It would be a great place for couples to visit, or you could attend by yourself and have a proper spiritual retreat on your own. It's entirely up to you, so do what feels right.
We very firmly believe in the power of healing. Everybody should have a chance to heal, but it's difficult to do when you're constantly surrounded by the stress of everyday life. You need to take time away from that occasionally, which is why going to a retreat can be a good way to do this. Hopefully, you will be able to use this retreat as a way to recharge your batteries.
If you're interested in booking a stay at our retreat, please feel free to
get in touch with us at any time
- for a no-obligation chat on how we can help you live your best life!