We Are Providing Remote Therapies and Advice During Lockdown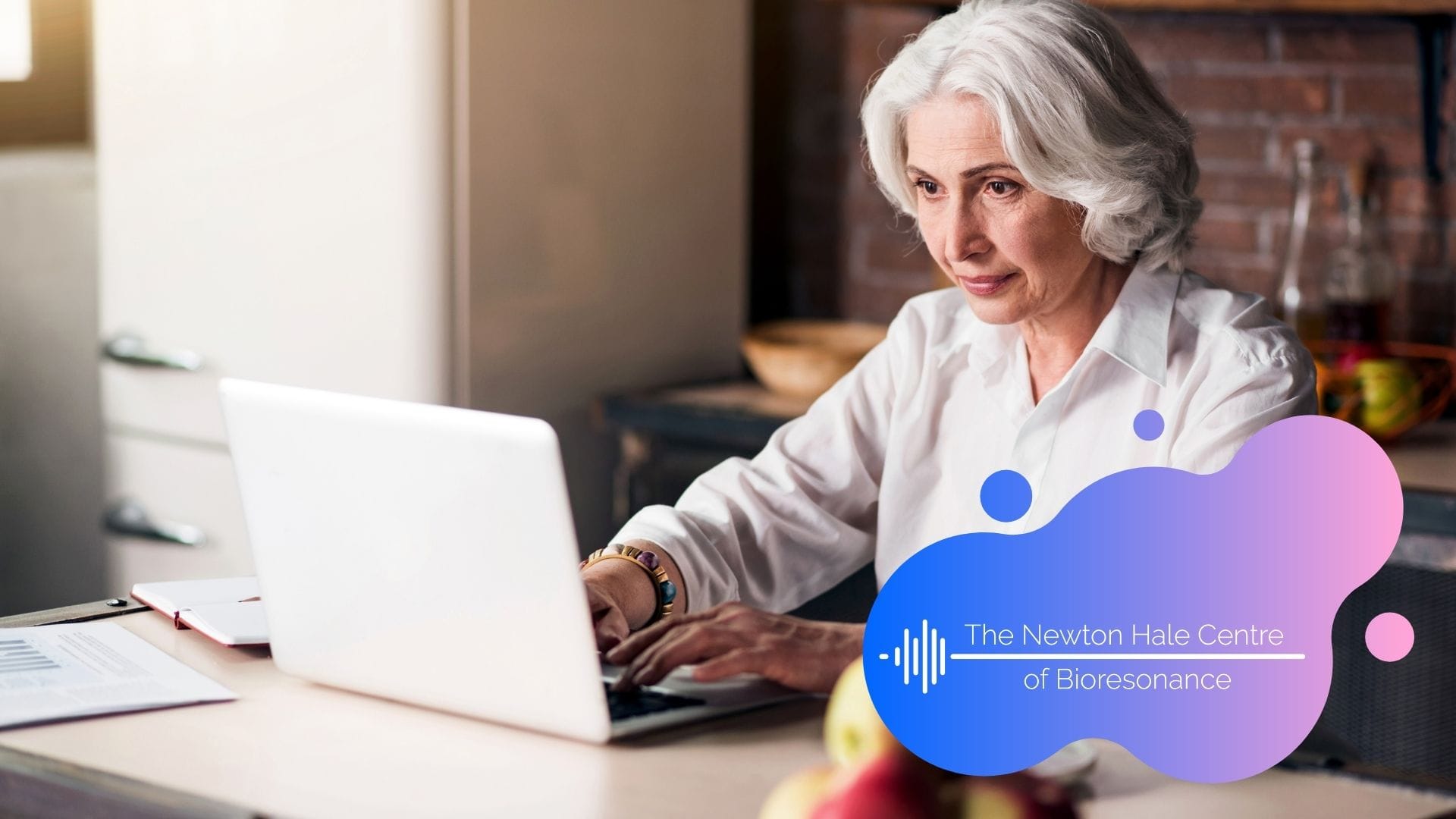 We know that the lockdown period can be a very trying time, and people are struggling to connect with a sense of well-being and positive mental health during this period. However, we are committed to providing you with remote therapies and advice during the lockdown, because we understand it is important for people to stay optimistic and have access to the proper support networks. Ultimately, we hope that you will feel that you can use our bioresonance therapy and the remote therapies to help you figure out exactly what it is that you are struggling with and then deal with it in a positive and effective way.
Our Services
Ultimately, what we aim to do is provide you with the same services that we have been providing all this time, just on a remote basis. This means that all of the therapy sessions and programs that we have offered this whole time are still available to you. We have the same team of trained professionals and have expert advice and support on hand to work on resolving your problems remotely, with our cutting edge remote therapy devices.
We understand that it's a very challenging period right now, especially for people suffering from mental health degradation - who are at exceptional risk from the pandemic. The isolating sensation of lockdown, coupled with any underlying health concerns can leave you feeling down, and we want you to know you are not alone - we can help.
Subscribe For Bioresonance Info & Updates!
If you have an interest in learning more about bioresonance and would like more exclusive information, subscribe to our NHC Updates newsletter now.
Remote Treatments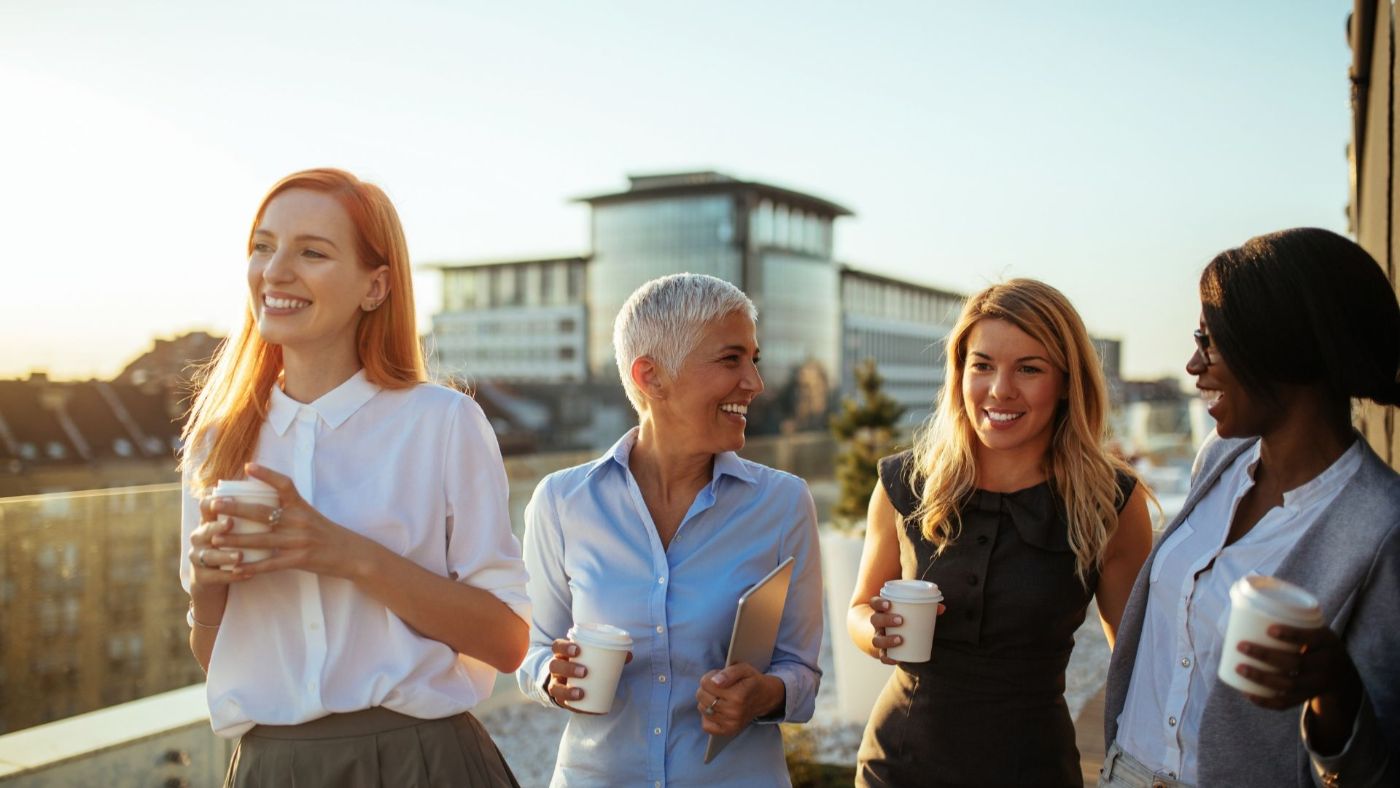 We have a system which has been perfectly designed to make sure that you can get on with life without having to worry about whether or not you can afford to go all over the world for treatment. We get it, you're busy and you can't afford to be spending all of this time trying to get from one place to the next. It is a pain, and that's not what we're trying to do when we help you. Our treatments have been designed especially to help you while you're on the go, so you don't have to worry. Our remote treatments have proved a huge success in terms of client base and success in the improvement of lifestyles all over the world. Read about
how our Remote Treatments can help make your life & health better for 2021 here
.
Committed to Helping
We are committed to providing health and wellbeing support as much as we can. We work hard every day to make sure that we can provide you with the same level of care and attention that you would get normally but from a remote perspective.
Whether you have any underlying health or pain concerns our remote therapy devices can be on hand, programmed and dispatched to you with our industry-leading energetic formulas. We continue to provide remote services wherever we can, whether this is a consultation with one of our professional therapists or guidelines on how to perform simple techniques and practices that you can adopt into your everyday life in order to maintain a sense of equilibrium.
Final Thoughts
Ultimately, we wouldn't ever want you to think that you're on your own during this difficult period, as we are committed to providing you with the best possible help. We want you to get in touch with us if you ever do feel like you need either remote therapies or health and wellbeing advice because we are more than happy to continue providing you with the support you deserve. This is a difficult period of time for everybody, which is why we are committed to giving you what you need. Please do not hesitate to get in touch if you are searching for the optimum standard of therapy or professional advice, and we will endeavour to do our very best to help you through the lockdown process.
The Newton Hale Centre of Bioresonance
As you can see, there are a variety of different benefits to choosing bioresonance. So, if you have an issue that you think it could help you with, then why not book in for bioresonance therapy with us? Call us at any time on
01244 911 999
, if you have any questions or enquiries and don't wish to chat right now - then always feel free to
message us here
- we are happy to offer you a quick, non-intrusive health check completely free of charge.