Bioresonance Has Become More Mainstream in 2020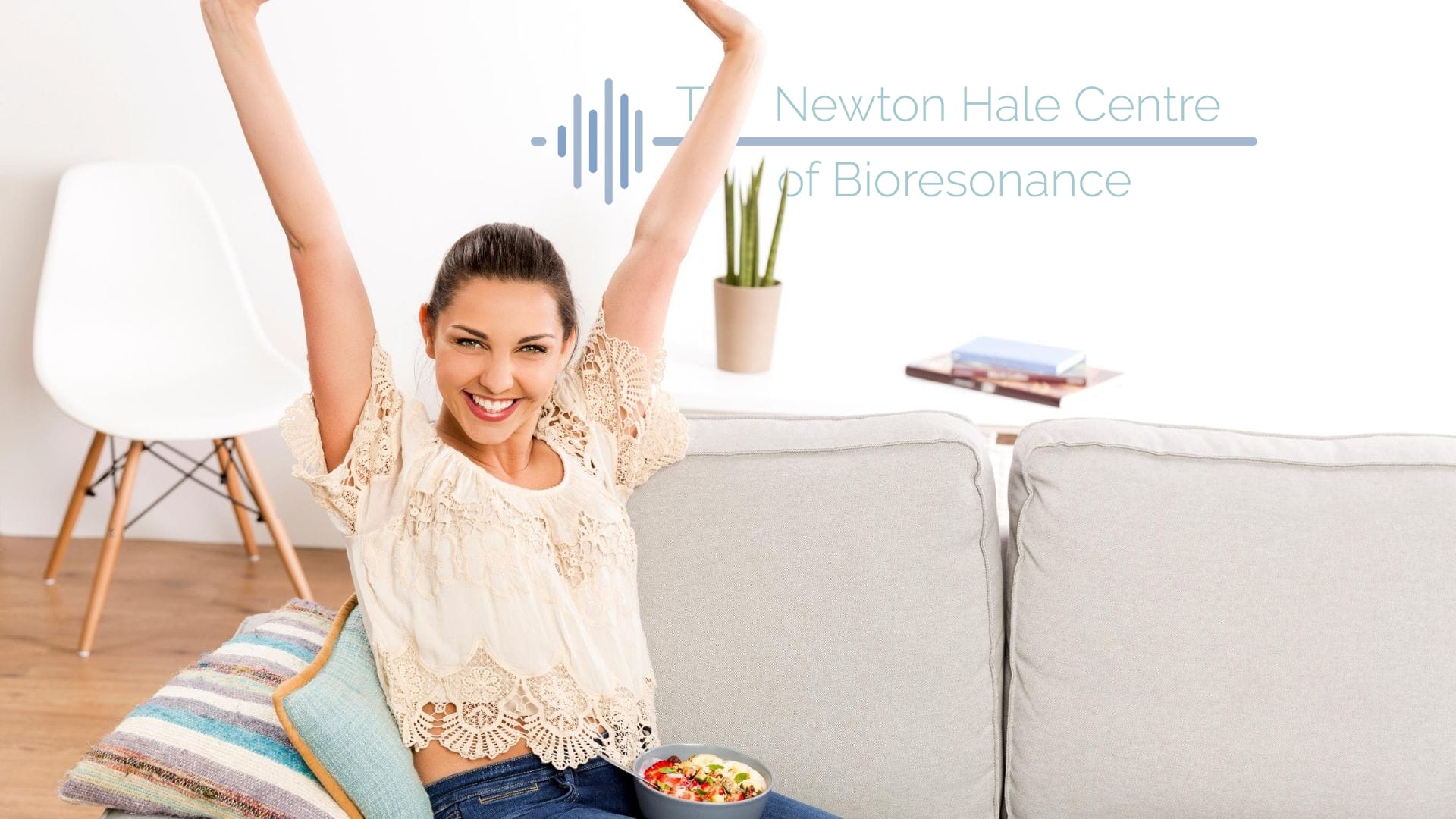 It seems like Bioresonance has really gotten a foothold in 2020. Why is this the case? What is it about this therapy that has really sold people all across the world?
Well, it's probably got something to do with the massive list of benefits that come from Bioresonance. You might not know it, but Bioresonance is definitely one of the most unique and natural ways to heal the body.
Non-Invasive, No Side Effects
Definitely one of the big benefits of this type of therapy is that it is non-invasive. That means that it doesn't harm the body, there are no unsavoury elements going into the body, it's more about introducing balancing energy waves which compliment the natural defences of your body.
These energy waves can be really helpful for giving you the best possible outcome because they do genuinely serve a very healthy purpose. There are no side-effects to this either, so when you do have Bioresonance therapy, you don't have to worry about whether or not you'll be experiencing discomfort afterwards, or anything like that.




Subscribe For Bio-Resonance Info & Updates!
If you have an interest in learning more about bio-resonance or our health & wellbeing services and would like more exclusive information, subscribe to our NHC Updates newsletter now.
Helps Decrease Chronic Pain
The thing about Bioresonance is that it can drastically reduce chronic pain. If you have never dealt with chronic pain before, then it's definitely something you wouldn't understand. It's a very damaging, life-limiting thing, and a very depressing concept to try and deal with.
Chronic pain makes us feel like we can't go anywhere or do anything. It creates a feeling of hopelessness, something that traps you and makes you feel weak. The really good thing about a procedure like this is that it's really good at fixing that pain. It takes away the symptoms, lessens the burden, and makes it a lot easier for people to enjoy a pain-free life.
Helpful Diagnostic Tool
Perhaps where the device shines the most is as a diagnostic tool. Our exclusive NHC Bioresonance science is one of the more effective diagnostic therapies out there and allows us to inform you of your bodies weaknesses, ailments and insufficiencies. This has allowed the team at The NHC to identify a lot of common conditions in our clients, along with underlying and undiagnosed health conditions too.
When you're receiving Bioresonance therapy, you're also being scanned. So if there was something highlighted as out of place or needing a change in lifestyle, we would make sure that you will find out about it. It's very helpful in that sense. Think of this as being a useful diagnostic tool for all the different conditions that you might be suffering from causing your lifestyle or your overall feeling of wellness to suffer, however, has gone undetected or undiagnosed.




Get in Touch - Say Hello
So, in conclusion, there are quite a few different reasons why Bioresonance has continued to see incredible success and growth in popularity. It provides people with a way of fixing the pain, suffering or unwellness in a non-intrusive way. Pain, discomfort and disease are definitely a constant in many people's lives, and it is understandably quite upsetting when this is happening all the time. You naturally want to make sure that you look after yourself, that you explore all of the different options, and as difficult as this may be, it is definitely worth it. Bioresonance is a good tool for solving pain, offering a source of long term and permanent relief and fixing the causes of illness at the source. Live your best life, call us at any time to chat with one of our friendly therapists, on
01244 911 999
, or
click here to message us
at any time.
The Newton Hale Centre of Bioresonance
As you can see, there are a variety of different benefits to choosing bio-resonance. So, if you have an issue that you think it could help you with, then why not book in for bio-resonance therapy with us? Call us at any time on
01244 911 999
, if you have any questions or enquiries and don't wish to chat right now - then always feel free to
message us here
- we are happy to offer you a quick, non-intrusive health check completely free of charge.