How Bioresonance Can Help With Back Pain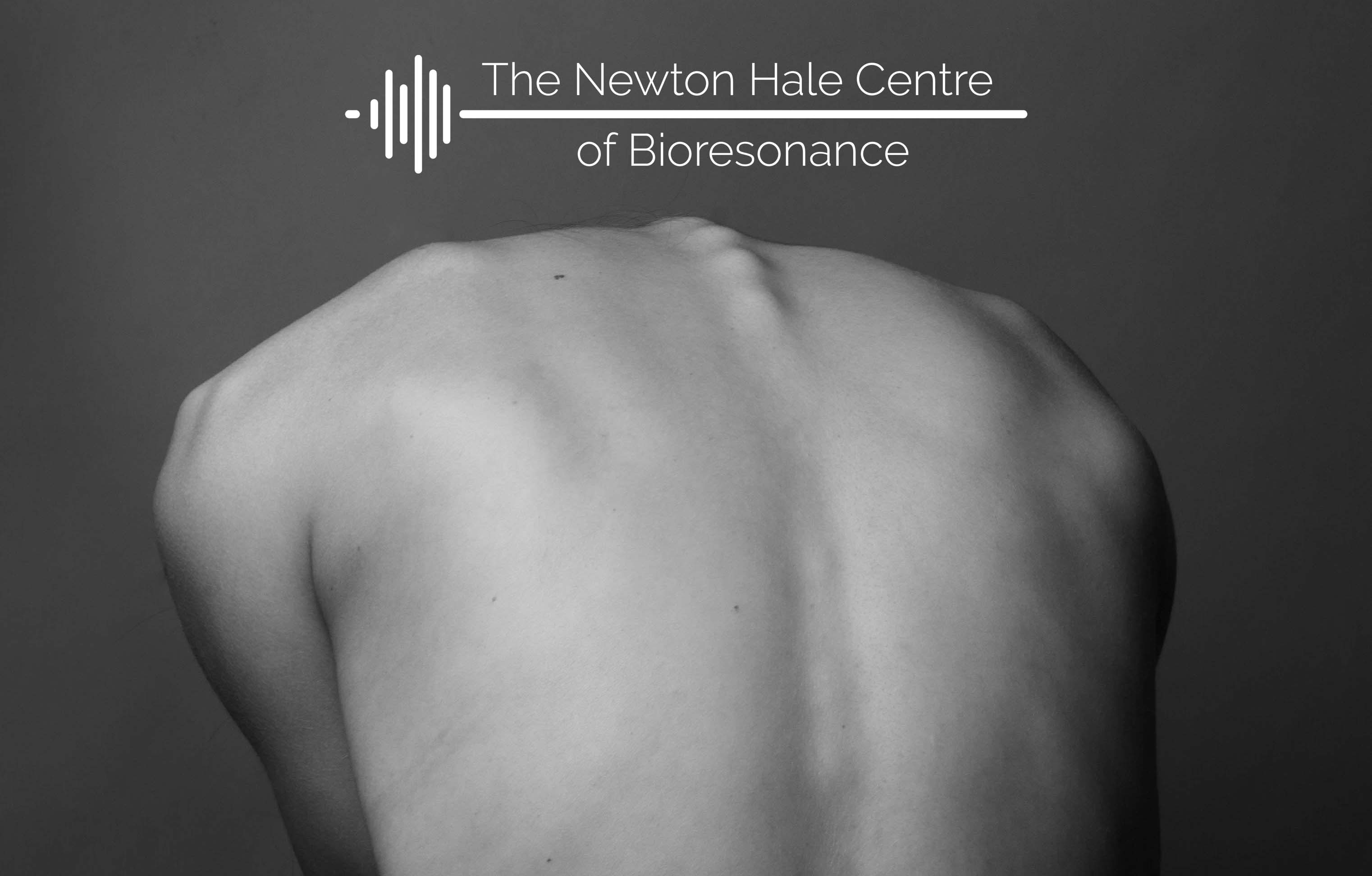 Back pain is one of the most common things to affect a person. Up to 80% of the population suffer from a form of back pain. This means that finding a sustainable, reliable method of dealing with back pain is critical.
We know that bioresonance can help with back pain and we'd like to take a minute to show you exactly how. Let's take a look at what the process can give you, so you get the optimum experience.
What Causes Back Pain?
Pain in your back can be caused by a variety of different problems, so it's important to understand there is no one issue that causes back pain specifically.
Back pain can be caused by sleeping in the wrong posture and can be from an accident or injury. It can also be the result of genetic problems or a medical condition like arthritis or scoliosis. Understandably, you will see that there are a lot of different reasons why you could have pain in your back.
Subscribe For Bioresonance Info & Updates!
If you have an interest in learning more about bioresonance and would like more exclusive information, subscribe to our NHC Updates newsletter now.
But How Do We Fix It?
Getting rid of that pesky pain in the back can be a challenge. However, there are some things that you can do to make sure that you don't have to deal with back pain anymore. For example, bioresonance is here to help.
What happens during the process is that we take a look at where the problem is actually coming from. We aren't interested in just covering the symptoms of back pain. Instead, we want to make sure that we find why it's happening and deal with that. One of the few failings of modern medicine is that they treat symptoms, not the issue itself, and that's a shame. We believe that if you are going to deal with a medical problem or an injury, then you have to target the actual cause, not just deal with the symptom.
So, what we do is we use the bioresonance system to target and deal with the cause of pain in the back. We will know if it is an allergen, energy that has been displaced and distributed in the wrong way, or any other cause, and then we can fix it. It's a very straightforward method, and it is one that promotes a very powerful sense of healing in the body. We believe that we can promote natural healing, and we help the body to do just that.
Final Thoughts
So naturally, we remain committed to making sure that you get the best experiences possible. We understand how important it can be for you to get the kinds of experiences that will work for you, and we want to help facilitate that. We've worked tirelessly to give you all the options and possibilities you want, and it's been easy to use bioresonance to get you the best solutions to your ailments. Don't hesitate to check out what we offer in terms of therapies and services, we remain committed to helping you treat any and all traces of back pain.
The Newton Hale Centre of Bioresonance
As you can see, there are a variety of different benefits to choosing bioresonance. So, if you have an issue that you think it could help you with, then why not book in for bioresonance therapy with us? Call us at any time on
01244 911 999
, if you have any questions or enquiries and don't wish to chat right now - then always feel free to
message us here
- we are happy to offer you a quick, non-intrusive health check completely free of charge.