Bioresonance: Your One Stop Shop For Allergies, Skin Conditions and More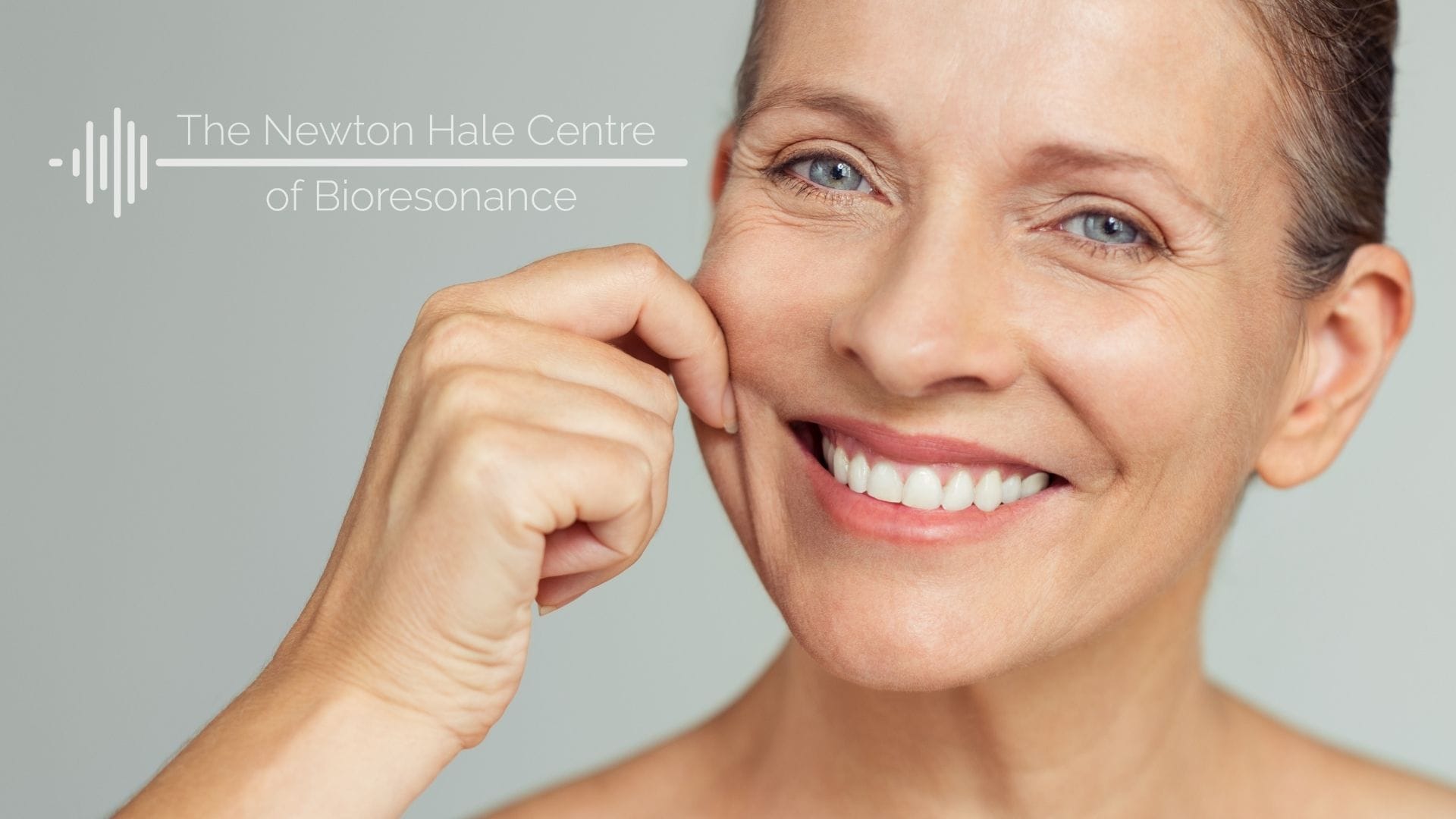 Do you wish that you could have clear skin that isn't affected by the world? Or perhaps you feel that your skin would be best served without the constant bombardment of allergies and issues? You're not alone if that is the case. There are plenty of people who just want to see their skin look and feel good again, but they struggle to make this a reality.
That's where bioresonance can come in as a capable and highly powerful therapy. We understand how important it can be for you to get peace of mind when it comes to your skin and we're ready to help.
The Principles of Bioresonance
Now, you've probably heard about
bioresonance before
, so we'll be giving you the condensed version of the facts in this case.
Bioresonance at the NHC is all about making sure that we provide people with the best possible therapies and support when it comes to natural and non-invasive healing. We target the energy of the body and help to purge it of everything bad. All it does is create a world where our client's bodies can essentially heal themselves without having to go near harmful chemicals and invasive treatment.
Skin Conditions and Allergies
Skin conditions and allergies are just two of the areas in which we can help to tackle skin problems. By using bioresonance here at the NHC, we can help your body to heal enough to clear up its own skin conditions and lessen the impact of allergies to foods and external stimuli.
Bioresonance therapy can help in a big way if you're prepared to give it a go, and here at the NHC, we work hard to make sure that our therapies and programmes are utilised effectively for whatever purpose you need them for.
Chronic Pain and More
While we are regularly providing our clients access to support for skin conditions and allergies, a large section of our therapies also make sure to offer support for things like chronic pain and other long-standing conditions. We understand that when it comes to tackling conditions that have been an issue for a long time, we have to work hard to provide a proper diagnostic and effective response. Everything that we do, we do for you, which is why we encourage you to
get in contact today
. Living with long-term chronic pain is difficult, taking the crucial step of calling us for help is easy. We're always here to chat. For a non-obligation phonecall to see how we can help you, call us on
01244 911 999
at any time.
Final Thoughts
We've been talking about the benefits of bioresonance for a long time now. We know that it's a great resource for people to experiment with and we hope that when it comes to it, you'll see that there are so many different resources to check out. Everything you could possibly want is here and available - we have the industry-leading therapeutic equipment and expert knowledge for pain relief and the solving of long-term problems that you need. If you take your time, look at what is on offer, and allow us to find the options that work for you, you'll have a great experience with our team here at The NHC.

We look forward to hearing from you soon.