10 Reasons Why Bioresonance is the Future of Alternative Therapy

Bioresonance is, without question, the future of alternative therapy.

Why is this the case? Well, it has got a lot to do with the way in which people interact with Bioresonance nowadays, and how it's become such a proven therapy for such a wide range of ailments, giving you back your health and lifestyle in a way which wasn't before possible.
Here's why you should, without question, consider Bioresonance here at the NHC:
#1 - Studies Cause, Not Symptoms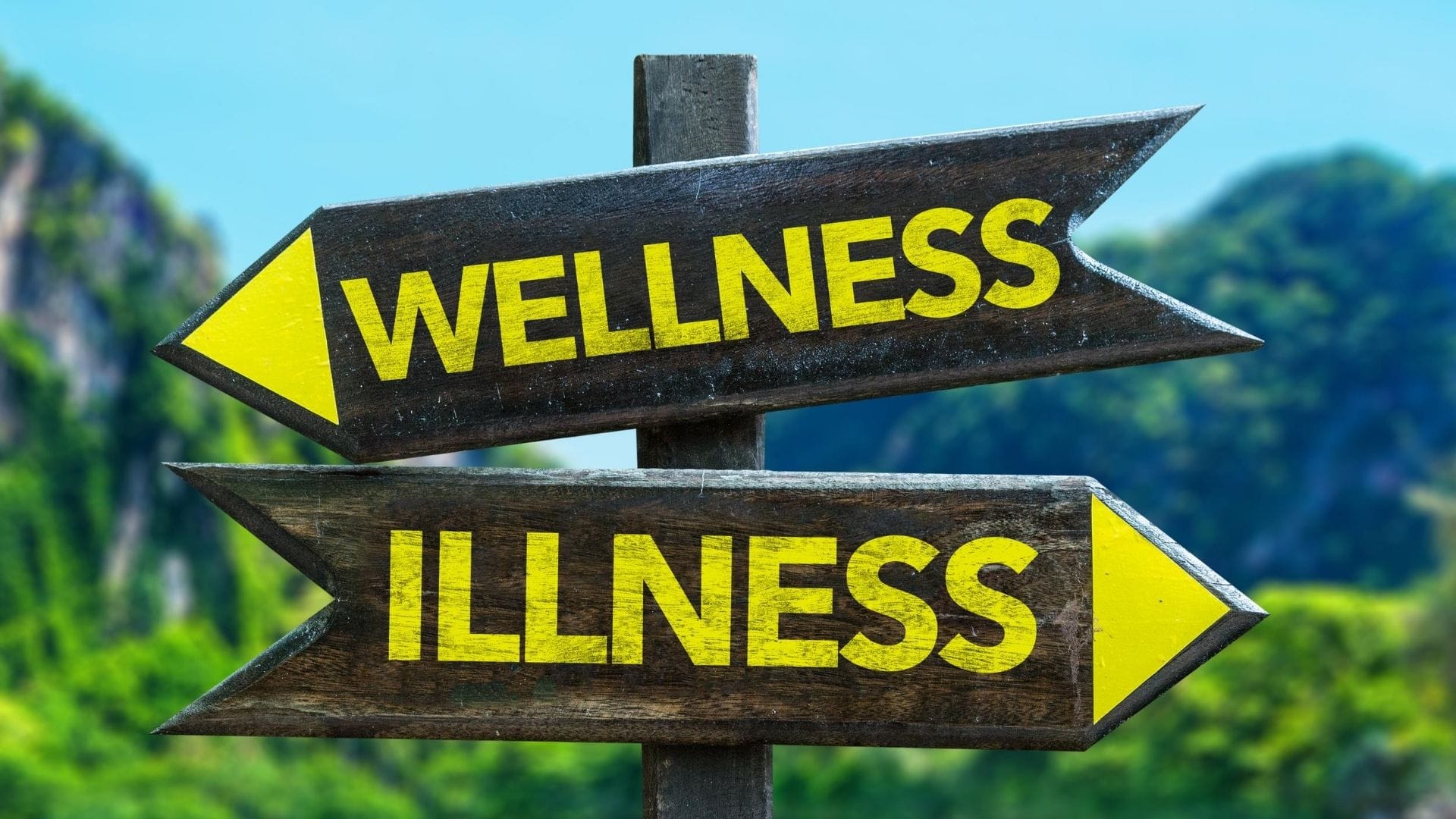 Here's the deal with a lot of alternative therapies. They consider the symptoms of the disease, and they try and treat them, instead of getting to the root cause.
Now, this approach isn't bad, but it certainly isn't going to keep you fit and healthy for long - you'll be back within a couple of weeks for a top-up of whatever therapy you've been receiving because the root cause is never identified and fixed.
Instead, here at the NHC, we take a look at the root cause. We are more interested in what actually prompted your condition rather than the symptoms, because if we can get rid of the cause, then we can help someone be free of the problem entirely.
#2 - Non-Invasive Procedure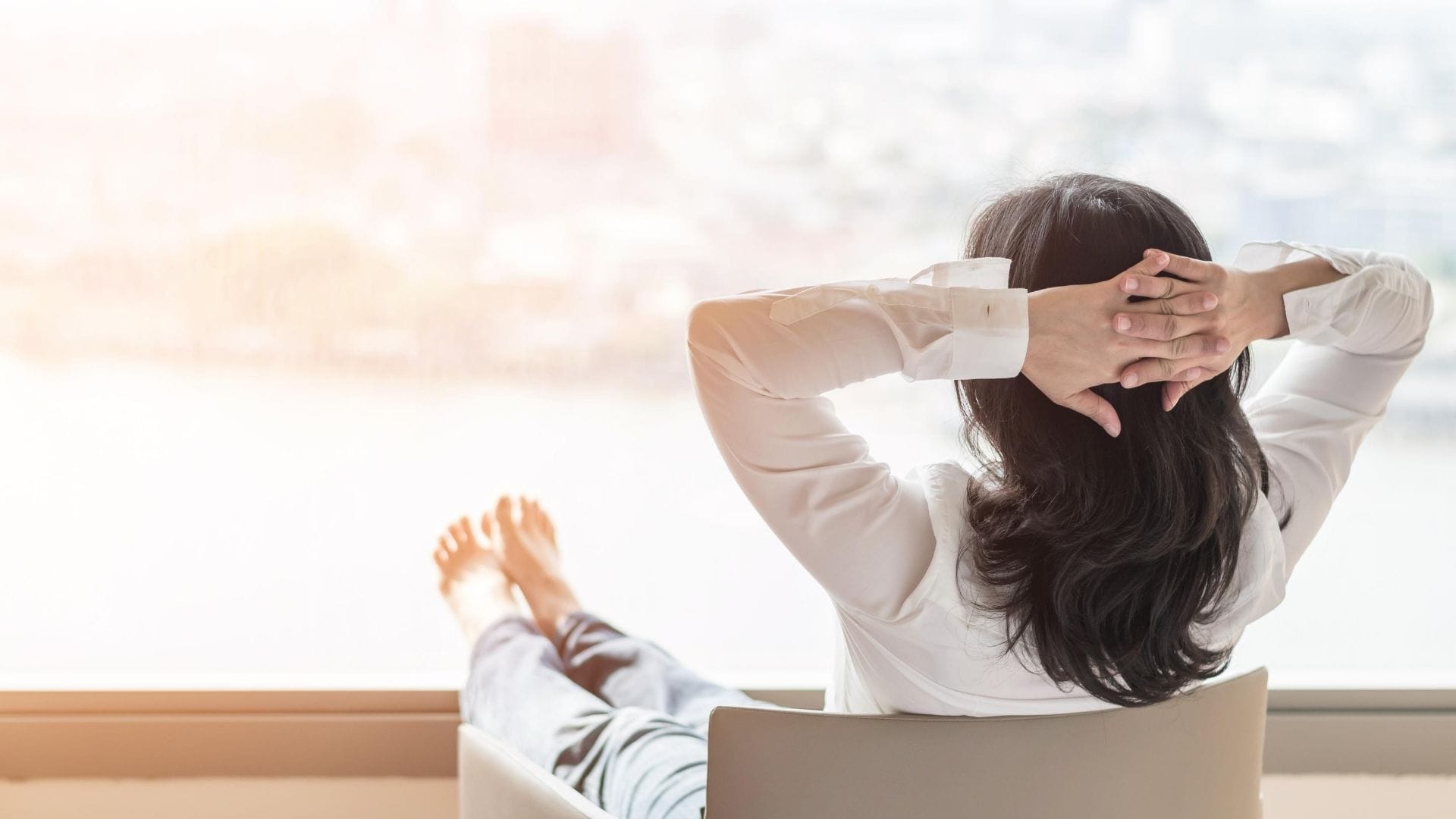 One of the many reasons why people like to have a Bioresonance therapy session here at the NHC is that it is very non-invasive. Our therapy is designed to work in tandem with the body and not against it. You also won't see any nasty side effects either.
Subscribe For Bio-Resonance Info & Updates!
If you have an interest in learning more about bio-resonance or our health & wellbeing services and would like more exclusive information, subscribe to our NHC Updates newsletter now.
#3 - Drug-Free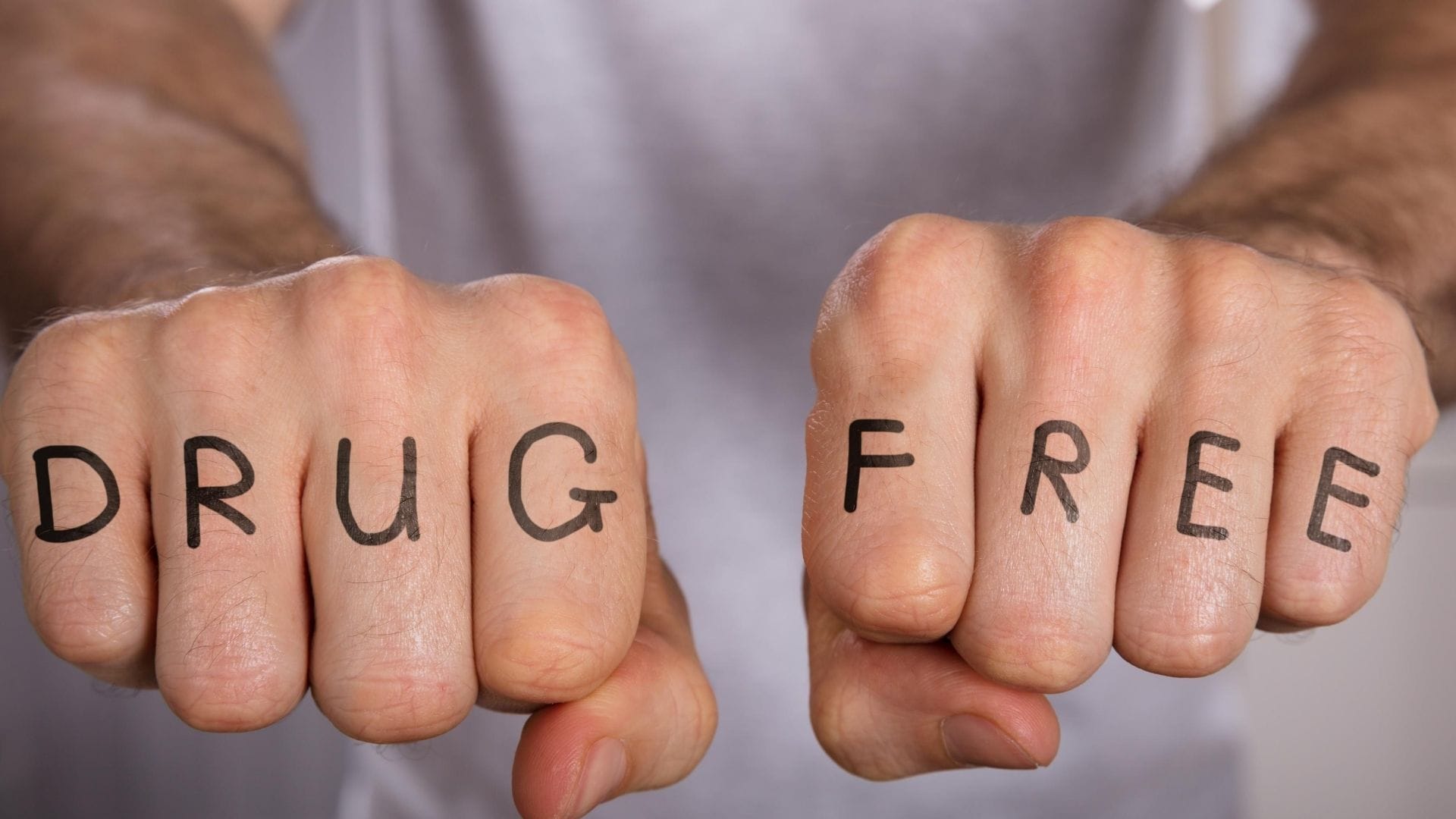 A lot of therapies are, unfortunately, pretty heavy with drugs. This can be both good and bad because when you've got access to drugs, there's potential for them to be abused or offer nasty side-effects before they can do some good. That's why it is absolutely vital for people to find a procedure which has no drugs. Bioresonance at the NHC does not use any expensive or harmful drugs. Bioresonance is completely drug-free and works its magic by harmonising your bodies energies to heal you. It's our way of looking after you.
#4 - Suitable For All Ages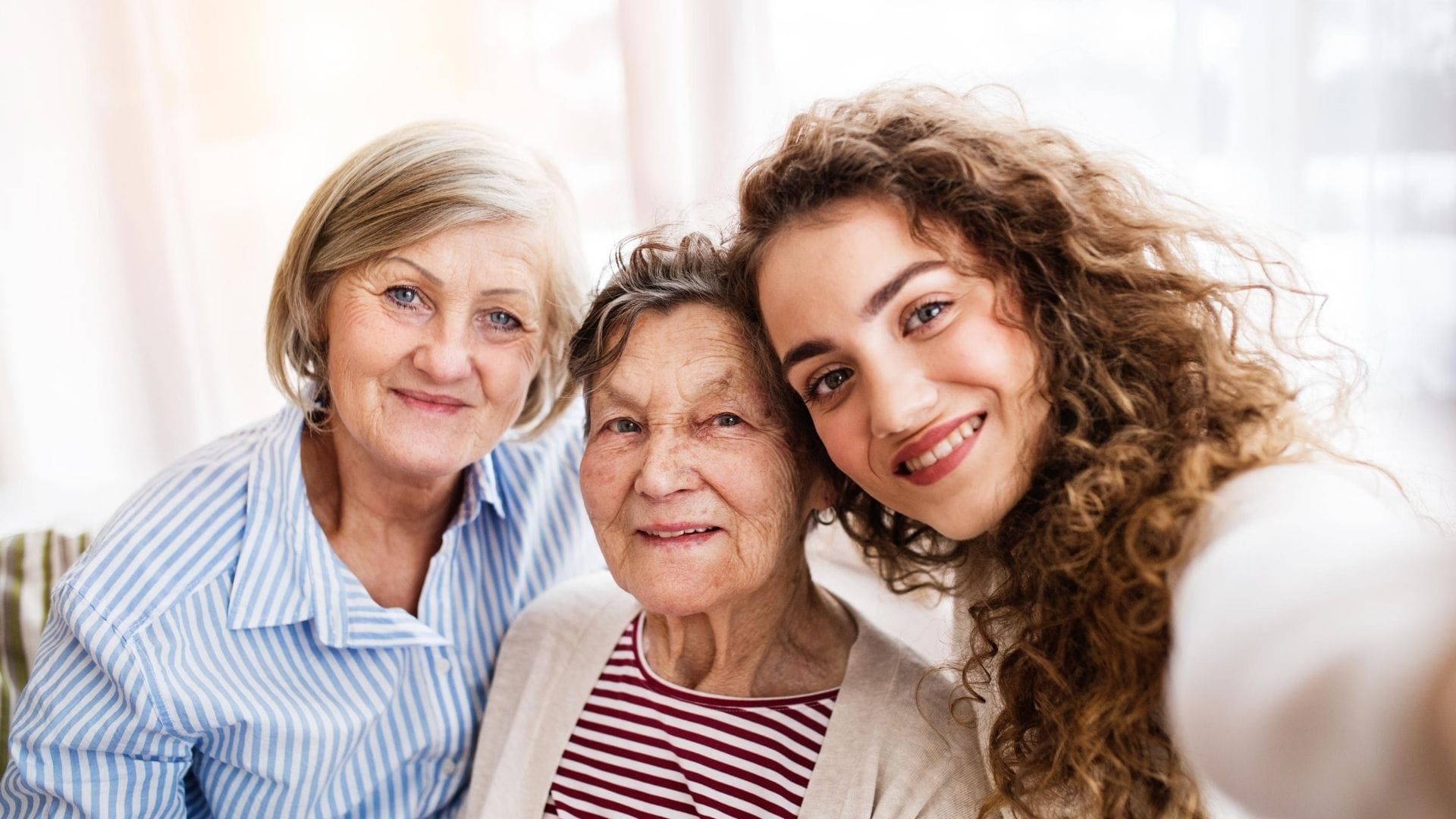 A lot of therapies, while potentially effective, are also not designed for certain age groups. This makes them really ineffective when it comes to how they work because you have to be a certain age to use them. That's not the case here. We use therapies and offer wellbeing services which are designed for people of all ages and are also even suitable for animals. So why not schedule a session today? Call us on
01244 911 999
or
message us here
.
#5 - A Good Diagnostic Tool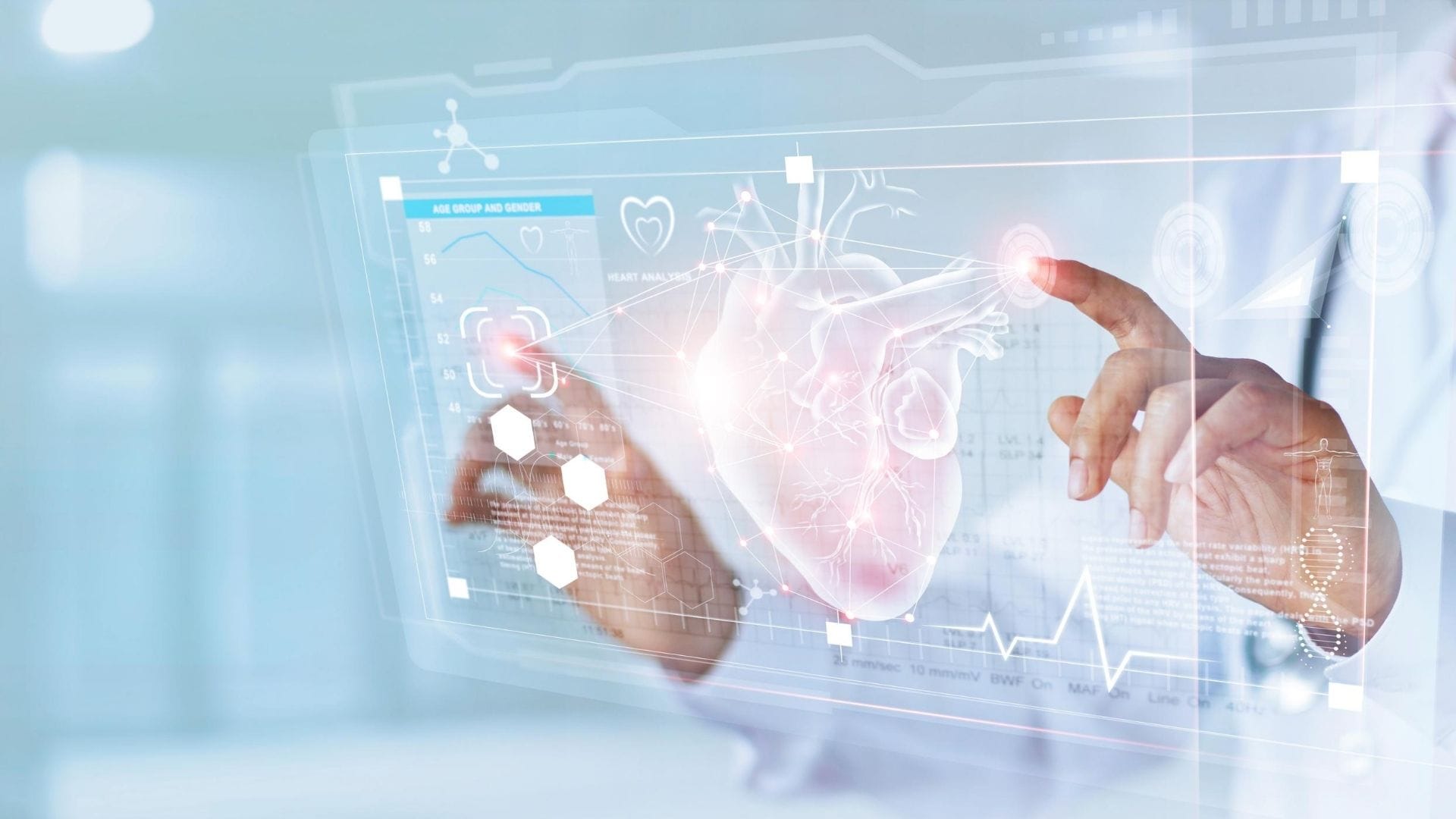 The thing about a lot of alternative therapies is that they're not very good diagnostic tools. They can make you feel better, but never identify the true cause of your ailments - and therefore leave you in the dark, and susceptible for the condition or symptoms to return. However, Bioresonance here at the NHC is n incredible diagnostic tool, allowing you the chance to not only find underlying conditions but also fix the problems too. This effective therapy is the complete package for improving your health and wellbeing, and we'd encourage you to give it a go and feel the positive effects very early on.
#6 - All-Natural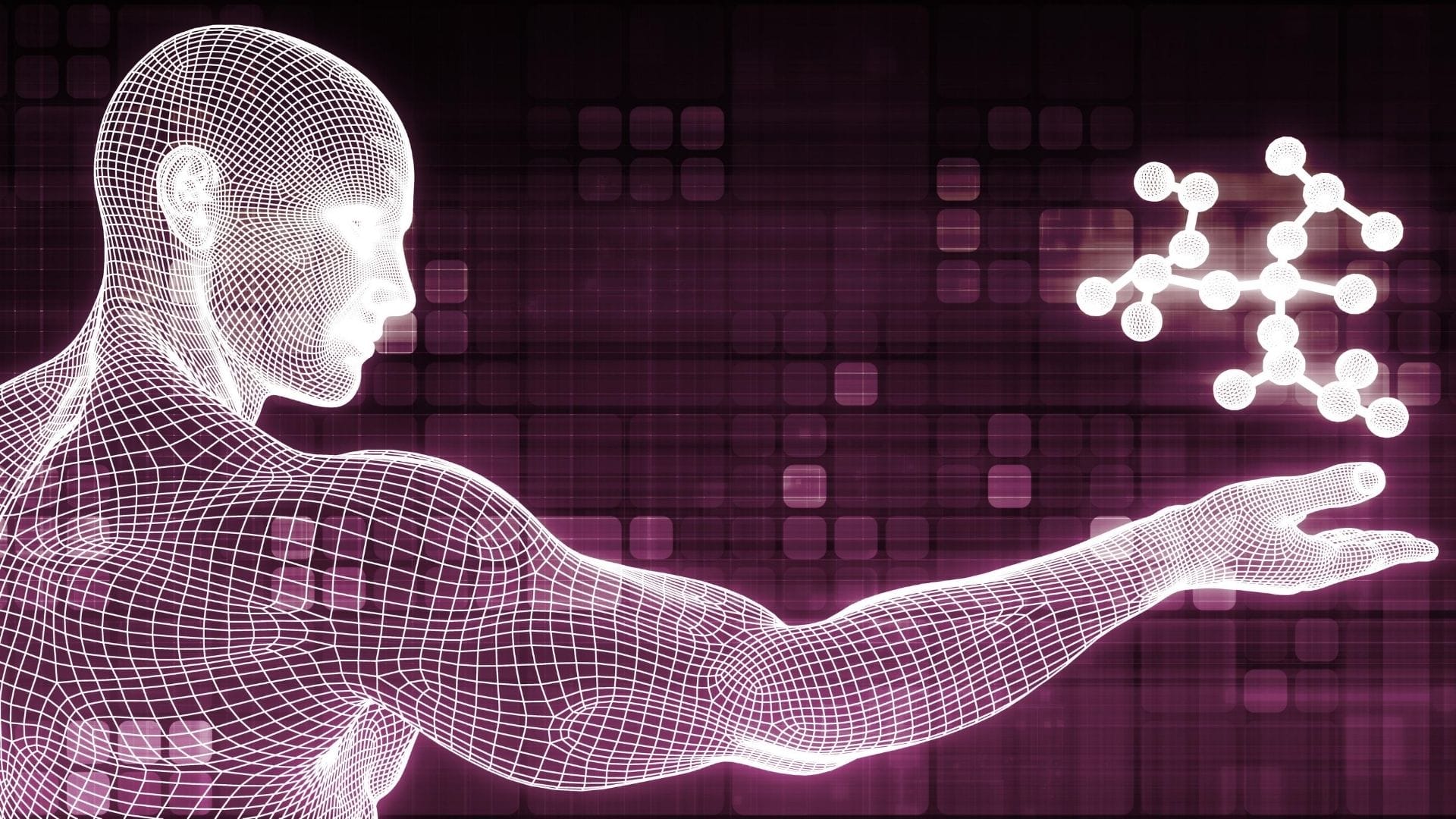 Many people in today's modern world are really looking for a natural form of therapy to heal the body. We are growing rapidly disillusioned with the corporations and pharmaceutical companies, and we are turning more and more to the natural to find the solutions we need. It's a fairly common thing, and it is important to remember that what we do offer is all-natural, working with the energies of the body and nothing else, so it's important to give us a go. Our specialists here at the NHC will also look at tailoring a health package bespoke to you, offering additional supplements and services which they feel could greatly improve your health and wellbeing. There's never any obligation to continue with additional services, of course, however, you will feel the true benefit of a tailored health package here at the NHC.
#7 - Fast Results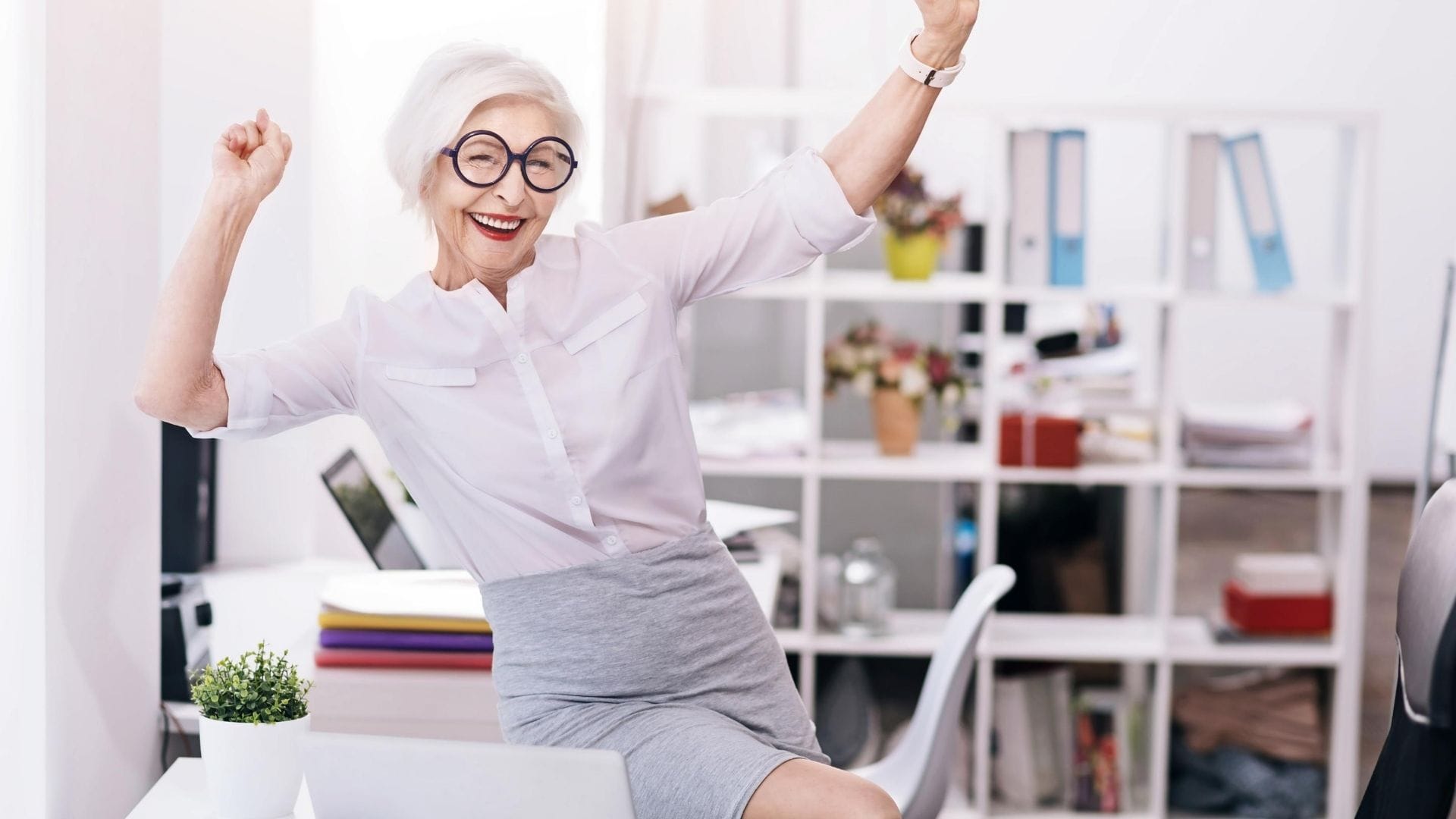 There are so many alternative therapies that take time to really get working properly. These are what we call cumulative effects, which means that they stack and can start to work more when you give them time. Our Bioresonance therapy here at the NHC automatically starts working, promising you rapid relief from your problems, and continuous and permanent improvements over the course of your therapy.
#8 - Perfect For Low-Energy People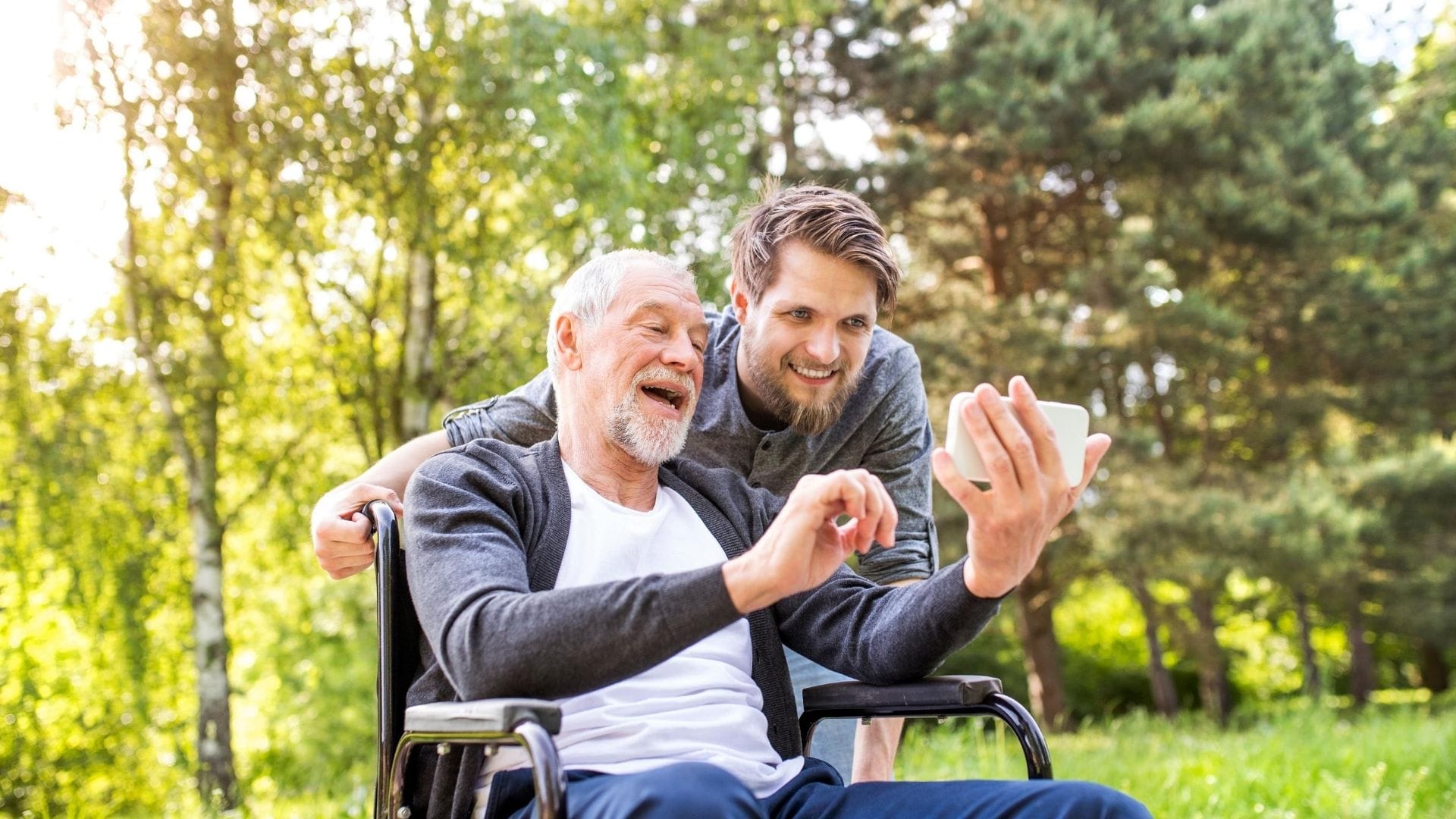 A lot of health conditions leave people with little energy to deal with the day. It's one of the biggest problems of long-term pain particularly, as it can wear you down and leave you exhausted. Bioresonance Therapy at the NHC is very good for people with low energy, because it's not demanding on your body, and it means that you can take full advantage of Bioresonance and have higher energy levels afterwards.
#9 - Allergy Relief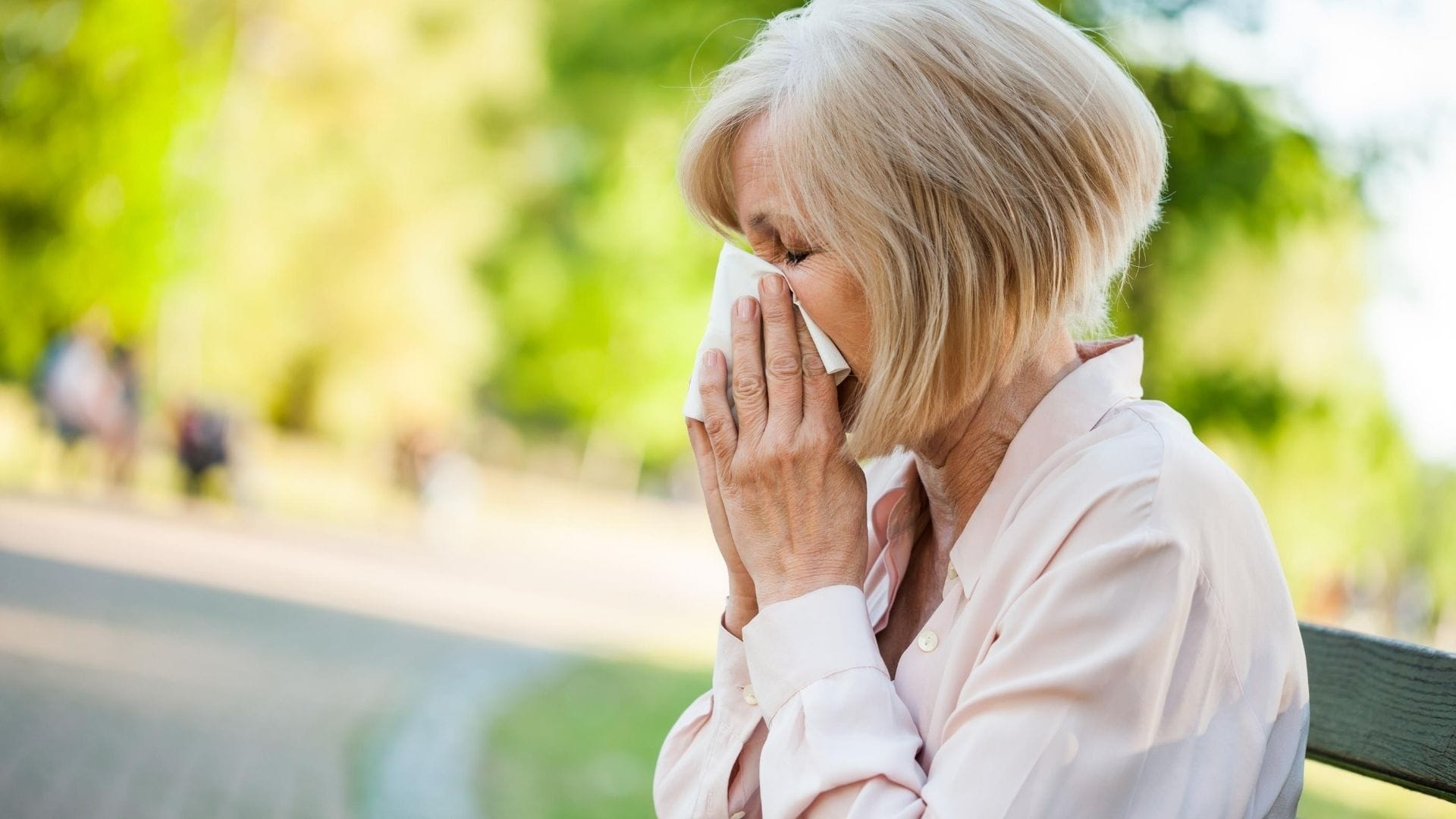 Allergies can be a big problem in any period of the year. They can be triggered by a number of different things, which makes them incredibly difficult to deal with. That's why we've worked hard to develop and offer effective therapy that offers allergy relief, dealing with a variety of skin conditions, allergies, and symptoms that are connected to any of those types of problems.
#10 - Supportive Staff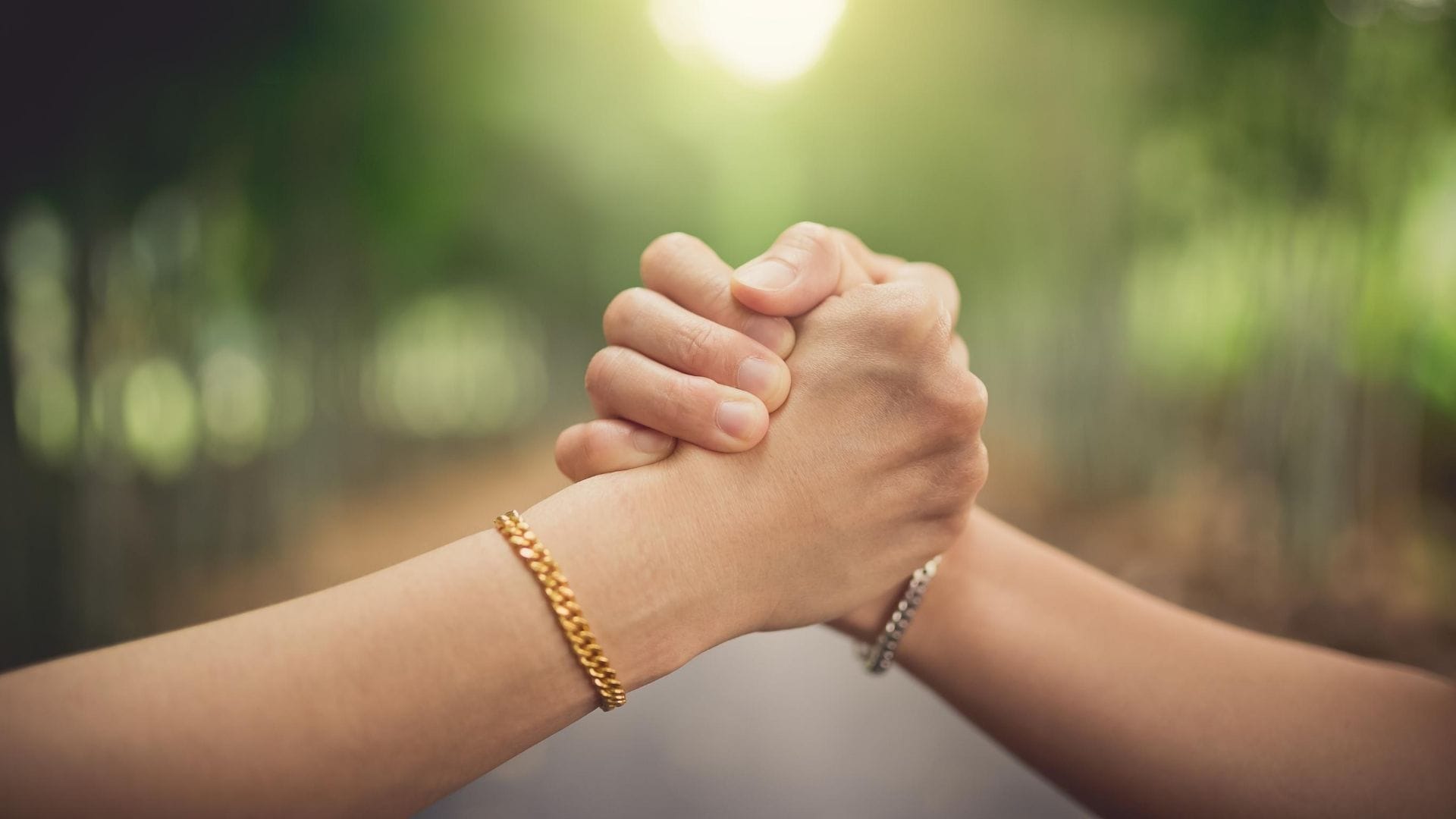 If we're being honest, the health and wellbeing industry is an incredibly rewarding sector to work in, however therapy as exclusive as Bioresonance is a niche one. You really have to know what it is you're doing and have a genuine love for what you do if you want to progress and help your clients. That's why the whole team and our partners that we work with are very friendly, professional and effective at what they do. We all know exactly what you're going through when it comes to chronic pain or lifestyle limitations, and we know that what we do can help make you better.
In conclusion, there are plenty of reasons why Bioresonance can be effective therapy for you. Bioresonance at the NHC is rapidly becoming the dominant form of alternative therapy because it is becoming so much more popular. It has a proven success record, and people are relying on it more and more. As we've said previously, people are getting disillusioned with conventional forms of medicine. Just because something is modern and done by the general populace, that doesn't necessarily mean that it's best for you. A lot of people, especially those with chronic pain and long-term illnesses, are turning to alternative forms of therapy because modern medicine is failing them. We've seen a lot of people struggle with ongoing health problems, and it means that we understand exactly what they're going through. We want to be able to give people the best options, and that means that everything we do, we do for your benefit.
Please speak to us about what it is that we can do for you, on
01244 911 999
or
message us here
. We look forward to hearing from you!
The Newton Hale Centre of Bioresonance
As you can see, there are a variety of different benefits to choosing bio-resonance. So, if you have an issue that you think it could help you with, then why not book in for bio-resonance therapy with us? Call us at any time on
01244 911 999
, if you have any questions or enquiries and don't wish to chat right now - then always feel free to
message us here
- we are happy to offer you a quick, non-intrusive health check completely free of charge.