Bioresonance Insights: Finding Frequencies For Future Health
With bioresonance here at the NHC, we are always searching for the right frequency. It dictates everything that we do. We believe that the energies that flow to and from our bodies are all connected by the right frequency. So, all that we have to do is find it.
But before we at the NHC can go forward, sometimes we have to look back. We have to stop and take a look at what has happened in our clients' lives - the issues they've had, and use that to work out what is needed, and how we can find the frequency that will help people to heal.
The Beginning of Bioresonance
As we are all well aware, sound waves are a very powerful thing. As a force, it is capable of shattering any material with sufficient power. Of course, sound exists within a spectrum. On the one hand, we have a man who can shatter glass with his voice. On the other hand, we have a gust of wind which can collapse a bridge. Both of these incidents have one thing in common. The noise in the voice or the energy in the wind matched the resonant frequency of the object that they destroyed.
So, one day, someone looked at this relationship between an object and the resonant frequency at which it is destroyed. They began to postulate that something even smaller than anything in the human eye can see is also vulnerable to these frequencies. They began to speculate that we can destroy cells in the body with this noise. With that in mind, we can also resonate these frequencies in order to strengthen our clients inner-core - by reducing the factors which weaken their bodies, be it physical, psychological or a combination of many factors such as emotional distress or life-limiting symptoms of illness.
Subscribe For Bioresonance Info & Updates!
If you have an interest in learning more about bioresonance and would like more exclusive information, subscribe to our NHC Updates newsletter now.
Life Moved Forward
This revelation, this great discovery, meant that machines designed to provide therapy to the body via the use of electronic signals were the key to everything we do. The machine sent pulses to the body which were dependent upon the frequency of the sound program that was input into the machine.
During very early research, the results were positively staggering. Over decades of research, scientists and professors have perfected bioresonance and today allows us to tailor therapy directly to your needs. Researchers over the years have experimented with different frequencies to find out what would be right for each physical or psychological issue. In the end, it was discovered that there has to be two frequencies, two harmonic signals together. A high frequency, and a low frequency. This gives our therapists here at the NHC consistent methods to start breaking down harmful microorganisms and energies within your body.
So from personal experience from the founders of the NHC, we can now say we have found the combination of frequencies which will allow us to begin to specifically heal the body for a multitude of issues. We can target harmful microorganisms and energies inside you, and break them down with the use of electronic signals. It is these signals which form the foundation upon which we can build an entire industry of helping people.

In fact, it is already what we do. We built the NHC based on our own personal successes, for you and the benefit we know the NHC can bring to your lifestyle.

What we found, long ago, is that many common disease cells are vulnerable to frequencies between 100,000 Hz and 300,000 Hz. With this information, we have renewed hope that we can begin to find the frequency to target any problem in the body. The work we do now will change the future, and that is why it is so important.




What problems can therapy at the NHC help with?
The list of physical and psychological improvements bioresonance at the NHC can bring is endless. However, please do take a look through some of our articles in which we explain what, how and why therapy at the NHC can help make your life a better journey:
Questions?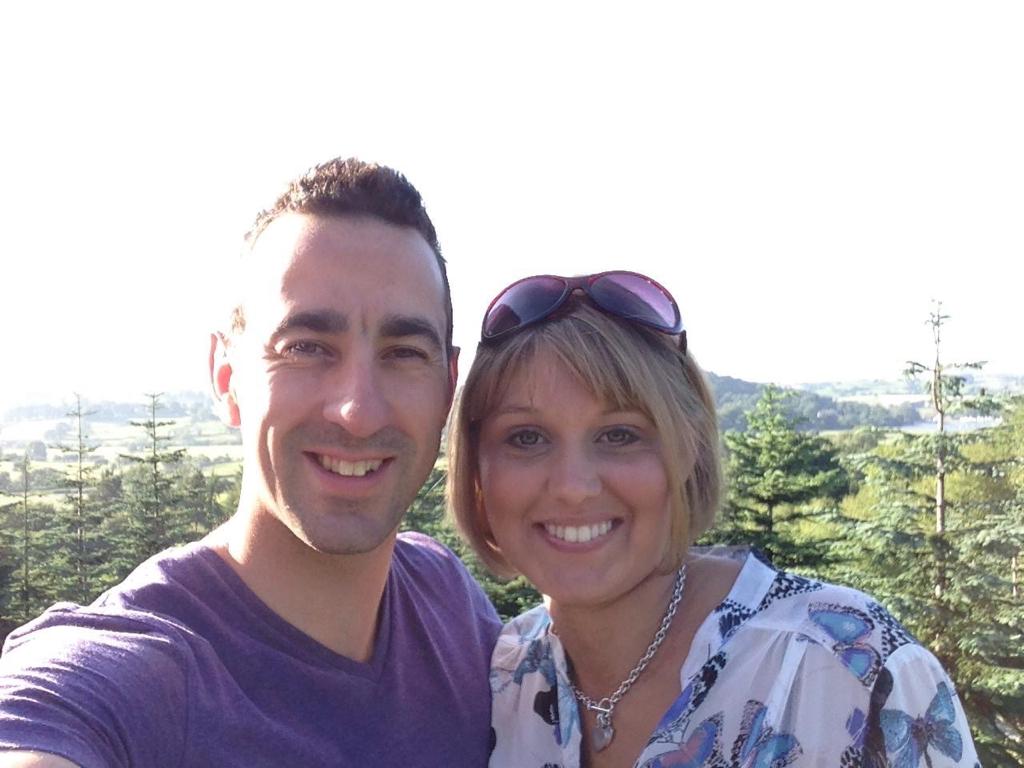 Feel free to get in touch directly with Robert and Caroline, the original founders of the NHC who due to their own positive experience with bioresonance, founded the NHC to bring bioresonance to people just like you and your loved ones.
The Newton Hale Centre of Bioresonance
As you can see, there are a variety of different benefits to choosing bioresonance. So, if you have an issue that you think it could help you with, then why not book in for bioresonance therapy with us? Call us at any time on
01244 911 999
, if you have any questions or enquiries and don't wish to chat right now - then always feel free to
message us here
- we are happy to offer you a quick, non-intrusive health check completely free of charge.