How the NHC Can Make Your Health, Well-being and Life better in 2020
Bioresonance is a wonderful way to improve your health, life and well-being. We know it, our existing customers and clients know it, and pretty soon you'll know it too. But if you're someone who's new to the concept of what we do here at the NHC, we could totally understand if you were a bit unclear about what we offer. So let's take a look at some of the different therapies and services that we've offered people in the past, and some of the lifestyle improvements we've helped with.
Health, Wellbeing and Your Employees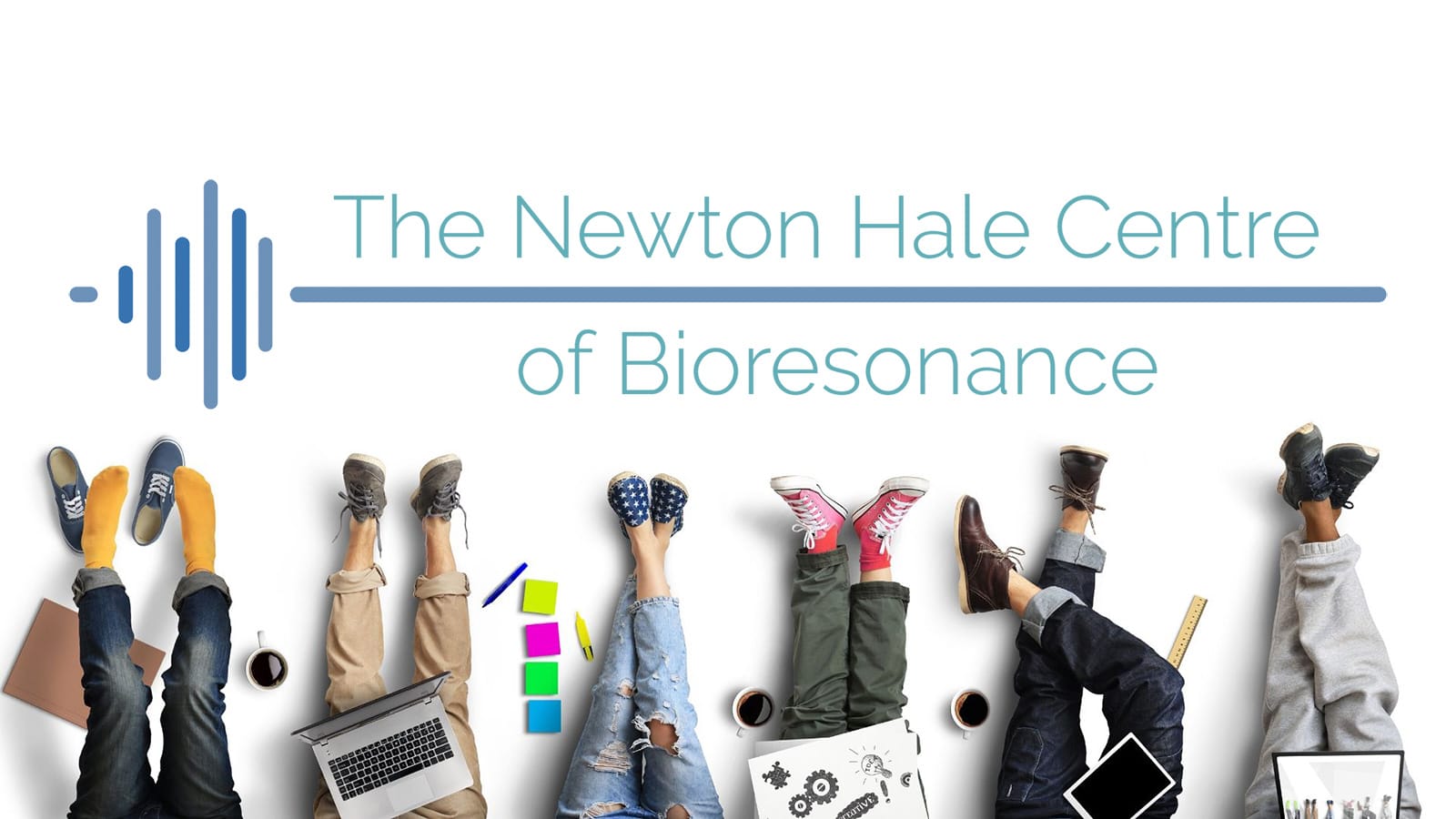 One area that we have paid special attention to is the world of work. You and your employees need care and support to get through the tough times in life, and there's no doubt that it's important to get the most from your day to day work events. What we offer is a unique collection of different options for you to consider, so that you can look after the health and well-being of your workers and yourself. Read all about our
Health & Wellbeing at Work, and Help Us Help Your Employees
.
Subscribe For Bioresonance Info & Updates!
If you have an interest in learning more about bioresonance and would like more exclusive information, subscribe to our NHC Updates newsletter now.
Nervous Diseases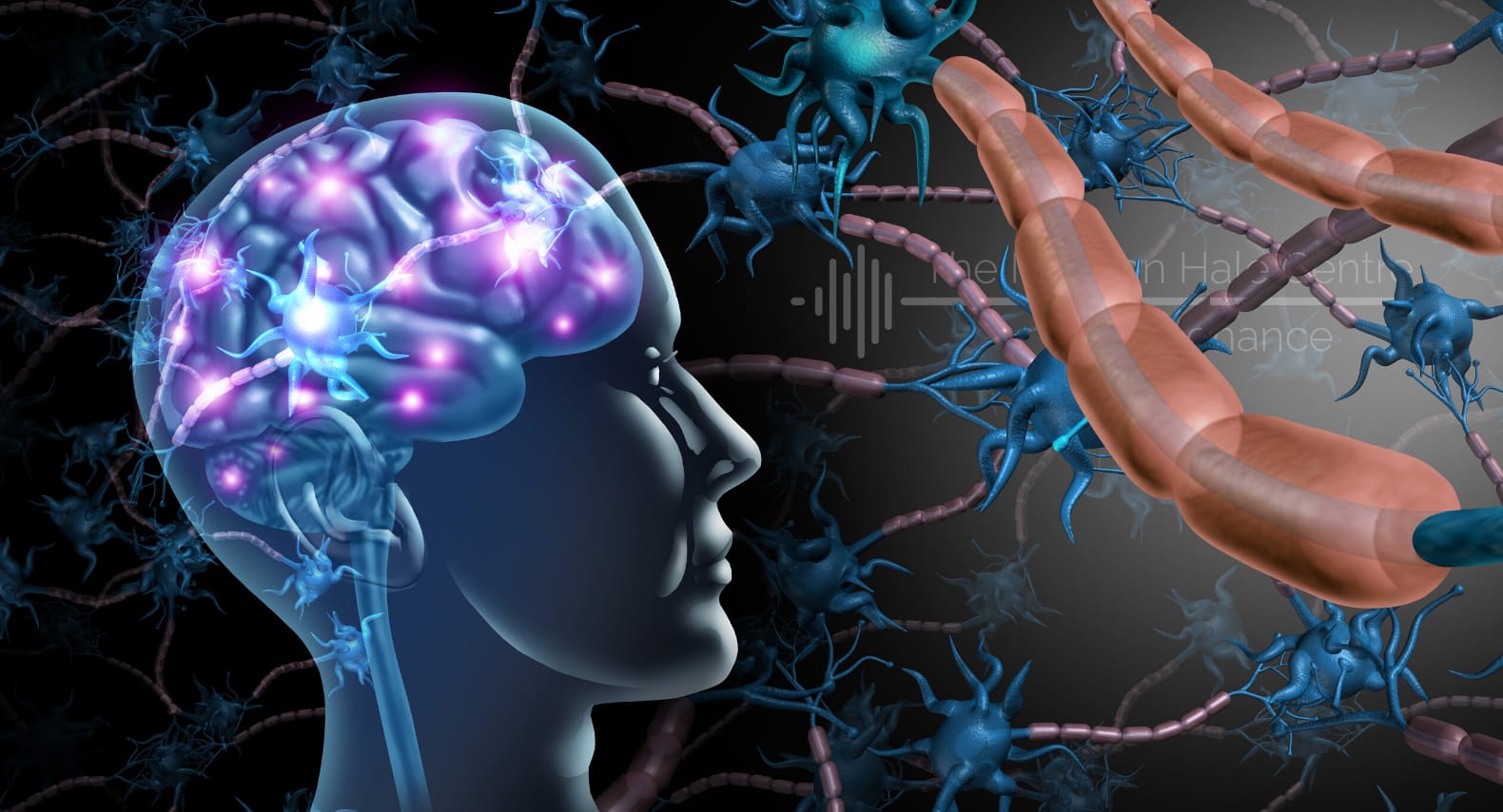 Nervous diseases are a pretty difficult thing to try and deal with. They can severely hamper your life and cause you significant amounts of distress and hardship. But when you've got access to
bioresonance
, it becomes pretty easy to make sure that you have some of the lesser symptoms and even the major ones taken care of. We want to alleviate a lot of the everyday problems so you can have the best chance of a brighter tomorrow. Do you and your nerves suffer from any one of the many diseases found in the UK? If so, read
all about how we can help
.
Hair Loss in Pregnant Women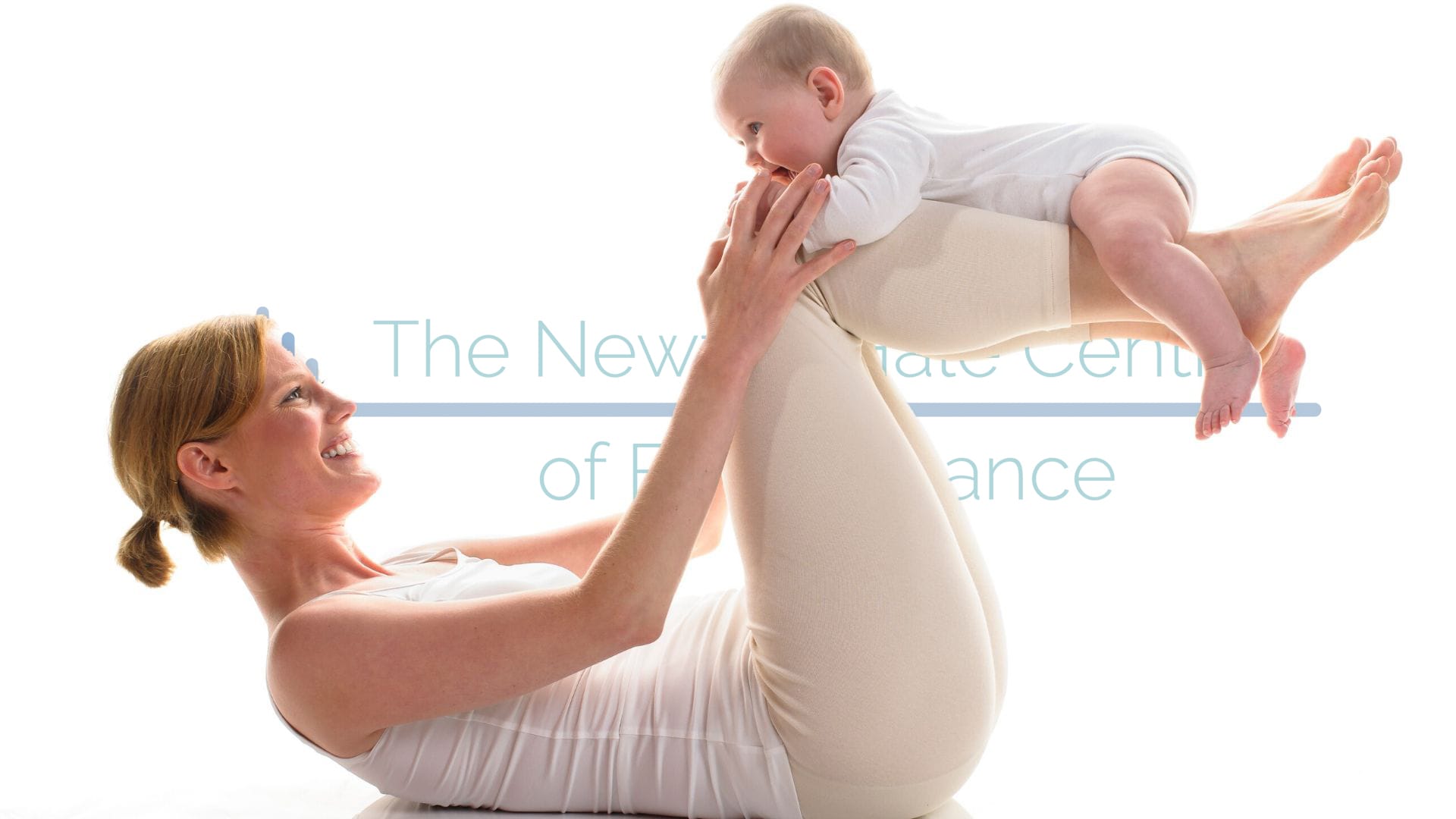 There's no doubt that pregnancy can be a lot to deal with. The long-term physical and emotional issues that can stem from pregnancy is pretty considerable, so you absolutely have to have some support for getting the most out of your situation. We use Bioresonance to target and restore one of the most critical elements a woman can lose during her pregnancy - the hair on her head. Stress can seriously contribute to this, for example, and it is one that we can crack down on quite easily - read all about how we can
support hair loss in pregnancy here
.
Frequencies
Bioresonance frequencies are an important part of the process. Without them, we can't do half of the incredible things we've managed to accomplish over the years. We want to help you figure out what it is that is holding you back from a health perspective - whether it has already been diagnosed or not. For this reason, we are more than happy to sit down with you and help you to find the best frequency to soothe you. Want to know how we do that? Check out
Bioresonance Insights: Finding Frequencies For Future Health
.
Grief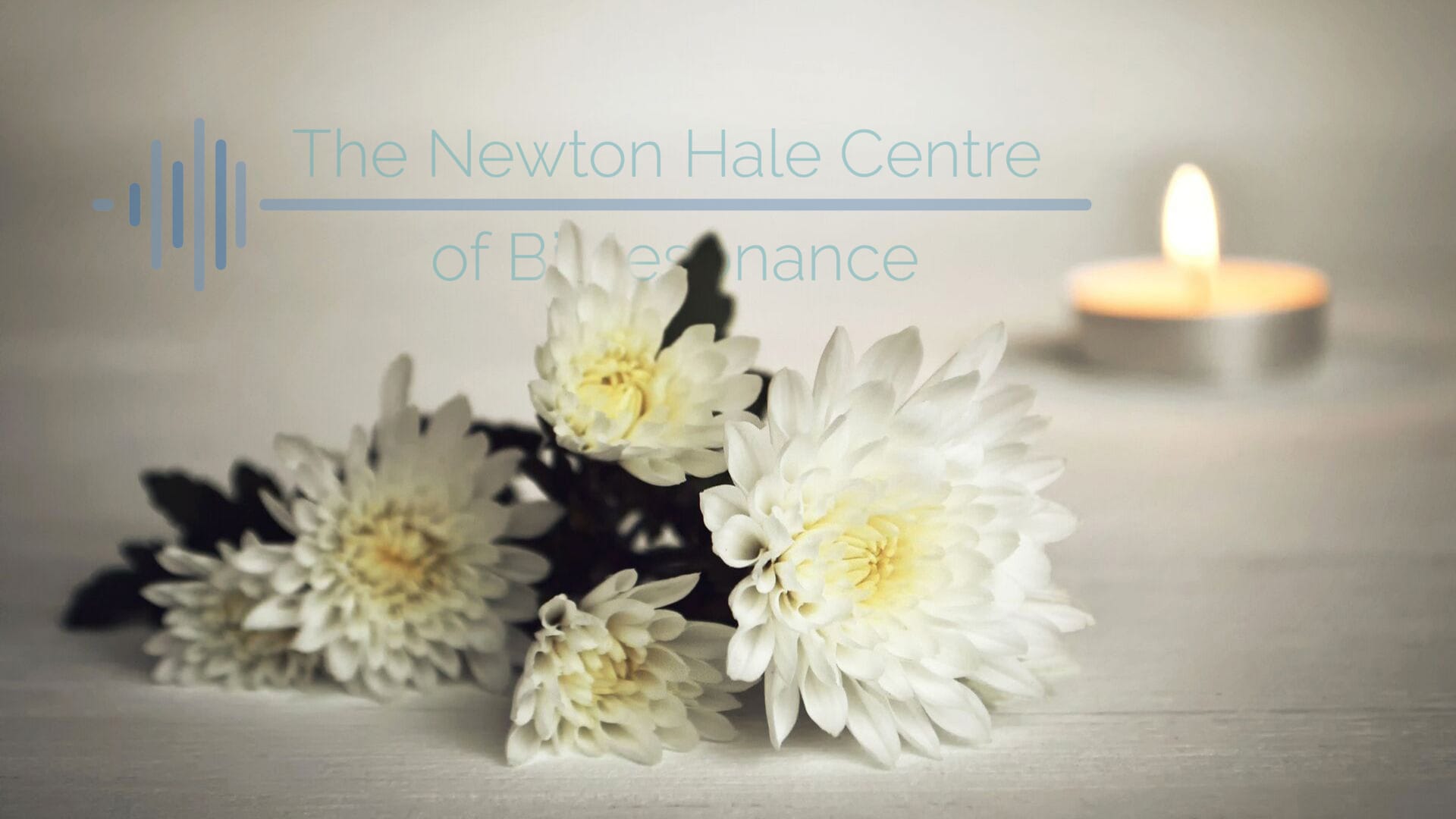 Most of us have lost someone at one point or another. Grief is a constant issue and one which can be incredibly damaging for people. Thankfully, you're not alone. We are trained therapists and can help with grief, to give you some of that all-important peace of mind during what can be a difficult time. We also use Bioresonance to help deal with the physical symptoms of grief. Losing something in your life can have massive physical and emotional repercussions. Don't just wait to find out if you can get help, read about
how we can help with grief,
and
get in contact with us here
.
Food Allergies/Intolerances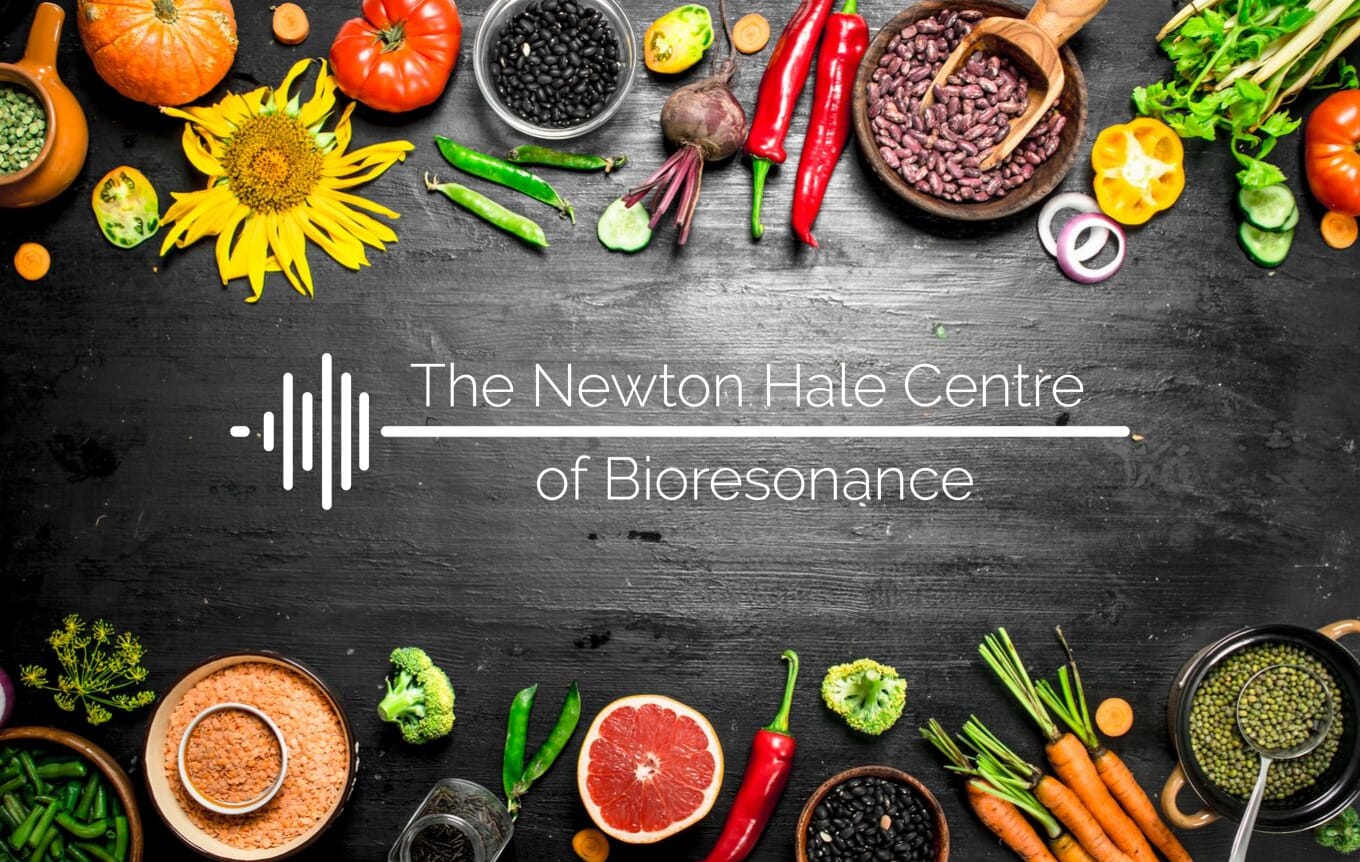 If you're someone who has a food intolerance or allergy, it can seem like there's a lot of things you can't do and stuff you can't eat. This isn't fair a lot of the time, so we thought that we would make it easier for you. We've got a lot of experience in using bioresonance to track down and counteract the source of the allergy, to make it better for you in the long term. See how the NHC can help you with a
Food Allergy or Intolerance
. We'll have it so that you can be enjoying all of your favourite foods again in no time at all.
Remote Treatments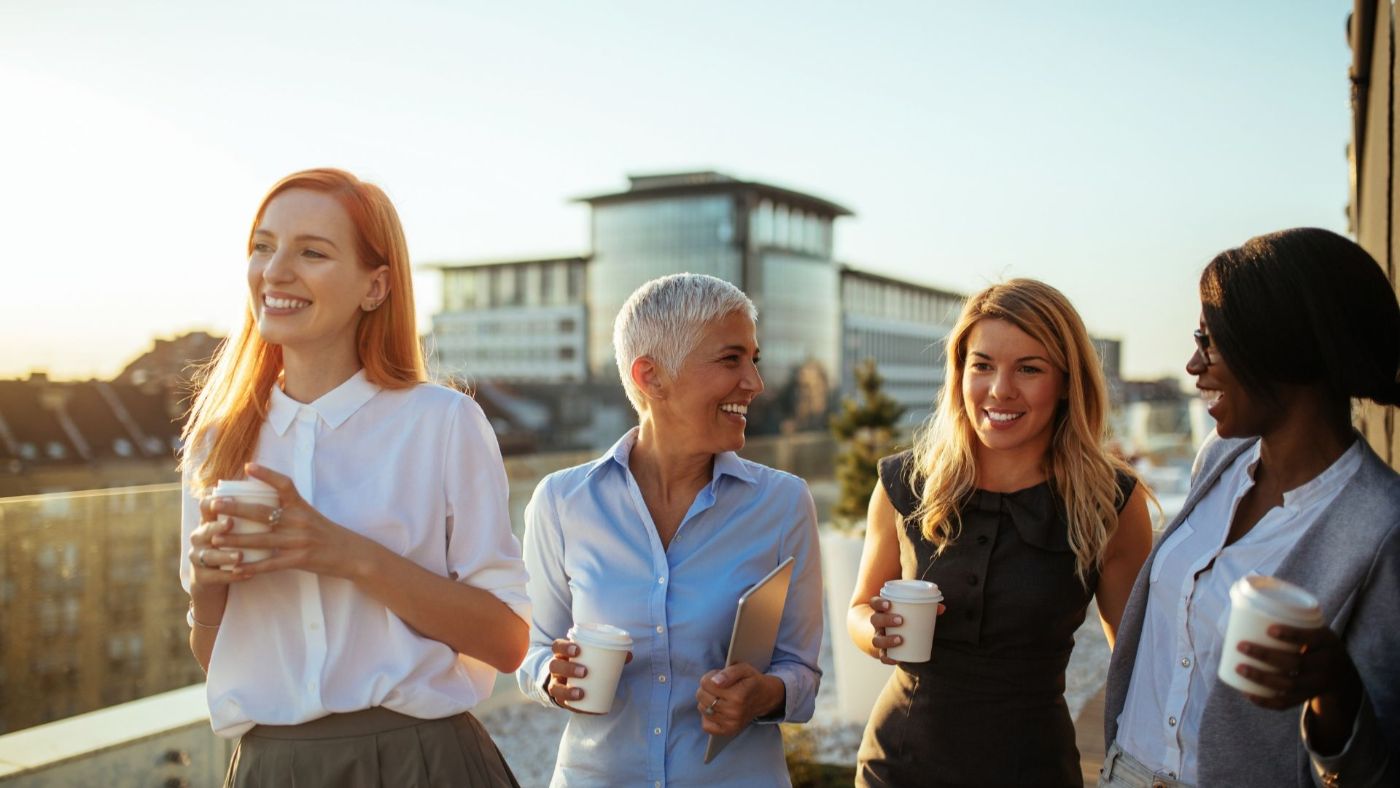 We have a system which has been perfectly designed to make sure that you can get on with life without having to worry about whether or not you can afford to go all over the world for treatment. We get it, you're busy and you can't afford to be spending all of this time trying to get from one place to the next. It is a pain, and that's not what we're trying to do when we help you. Our treatments have been designed especially to help you while you're on the go, so you don't have to worry. Our remote treatments have proved a huge success in terms of client base and success in the improvement of lifestyles all over the world. Read about
how our Remote Treatments can help make your life & health better for 2020 here
.
A Lot to Offer
As you can tell, we have a lot to offer anyone and so many different treatments & therapies on offer for you and your loved ones. We have worked closely with a lot of people to try and come up with some winning options, and it has long been our ambition to give you exactly what you need from treatment without feeling like you're being pressured into something that doesn't work. We know how important it is for a successful and healthy lifestyle and this year we want to help you. That's one of the beautiful things about Bioresonance - it has been proven with a lot of testing and options that it does work for people,
including the founders of NHC themselves
.
Overall, these are just a few of the different options that you should consider when it comes to you and your health. We at the NHC have been doing this for quite a while. We are no strangers to helping people figure out exactly what it is that they need to be healthy and we are well used to dealing with a lot of different conditions. All you need to do is to
talk to us
about what it is that you want. It is as simple as that. When we know what works for you, we can help you to be better in 2020 & beyond.
The Newton Hale Centre of Bioresonance
As you can see, there are a variety of different benefits to choosing bioresonance. So, if you have an issue that you think it could help you with, then why not book in for bioresonance therapy with us? Call us at any time on
01244 911 999
, if you have any questions or enquiries and don't wish to chat right now - then always feel free to
message us here
- we are happy to offer you a quick, non-intrusive health check completely free of charge.