1st December 2020 15:30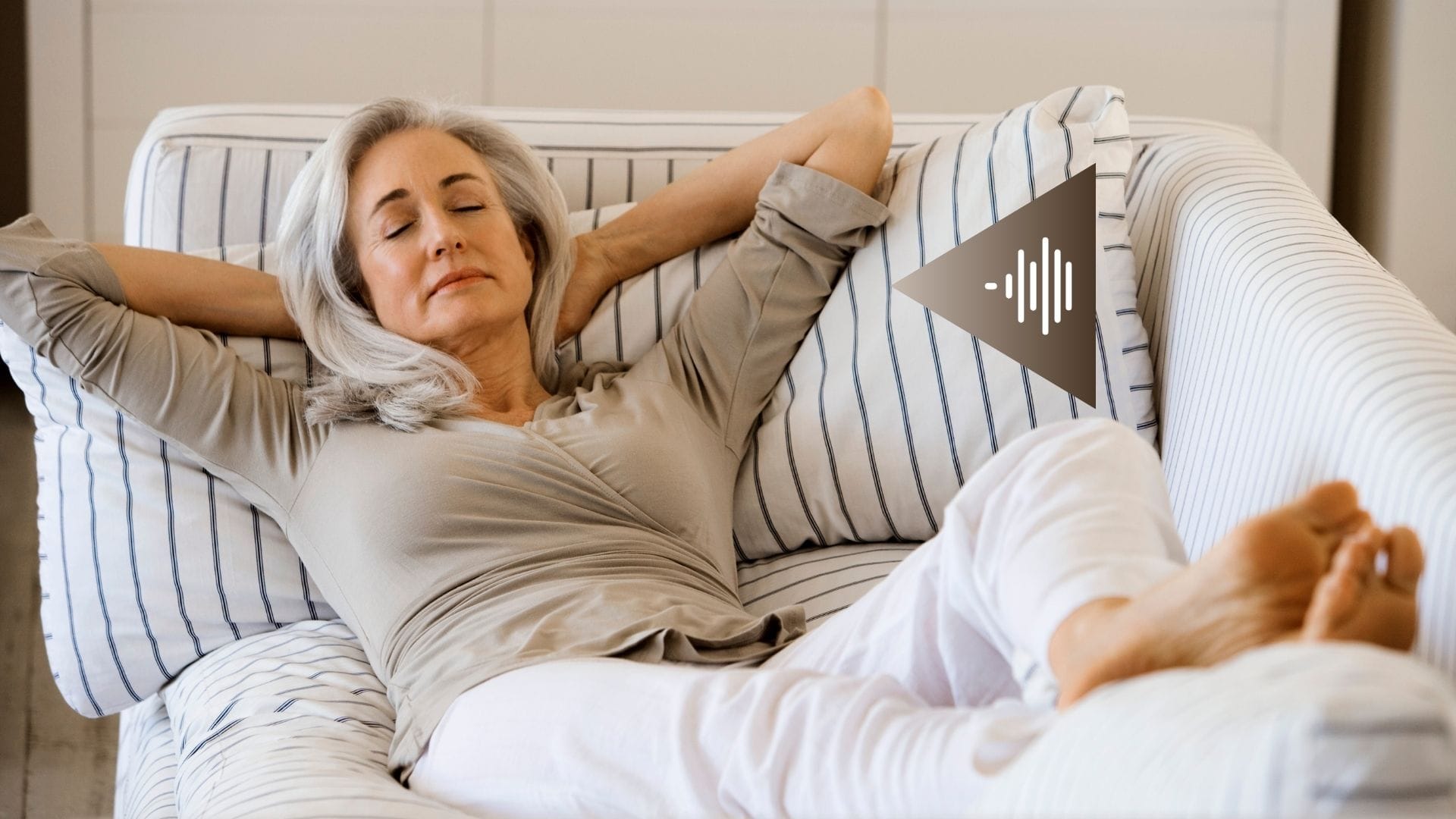 With bioresonance becoming increasingly popular, it is little wonder that many people have been turning to it in the wake of the current global pandemic. With many people stuck in self-isolation, shielding or simply unable to visit their health centre, plenty of these people are looking for alternative ways to alleviate their problems. They cannot access their usual treatments and want to try something new – this is where bioresonance comes in.

Visit our health centre today, or call us on 01244 911 999.