Those with underlying health concerns or a limited lifestyle: Remote therapies can help you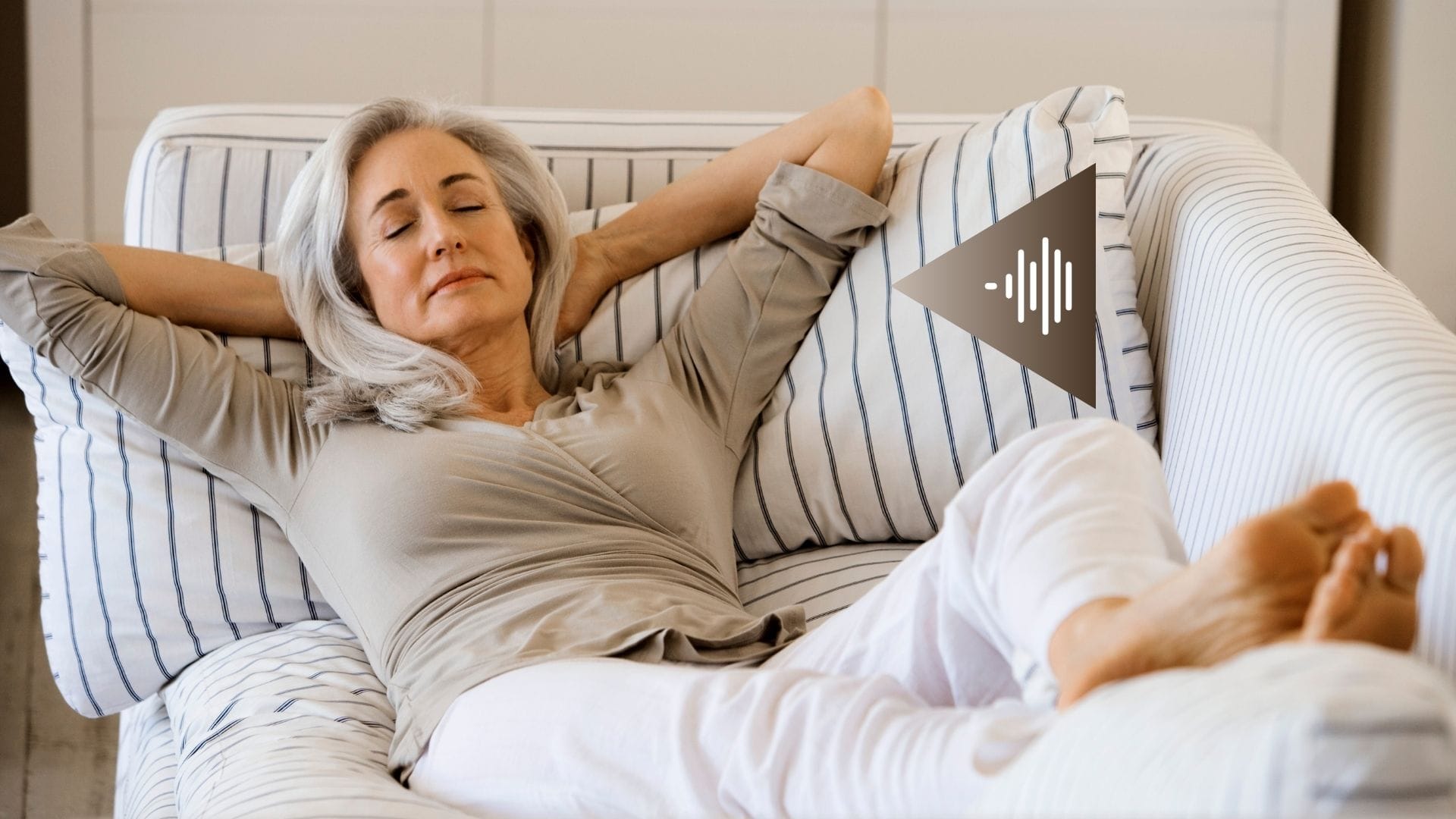 With bioresonance becoming increasingly popular, it is little wonder that many people have been turning to it in the wake of the current global pandemic. With many people stuck in self-isolation, shielding or simply unable to visit their health centre, plenty of these people are looking for alternative ways to alleviate their problems. They cannot access their usual treatments and want to try something new – this is where bioresonance comes in.



Some people have also already seen the benefits of bioresonance and have been utilising our therapy programmes more often in the wake of the current situation, as and when they need to. The great thing about bioresonance is that it can be done remotely and people can benefit from it, even without physically seeing someone, although our doors are always open to in-person consultations and appointments too, of course.




What Is Bioresonance?
Bioresonance was originally invented in the mid-1950s by leading scientists in Germany and it has been backed by international and global development ever since. Bioresonance treatment is designed to adjust the energies and neurological patterns within our body to tackle the negatives from within our bodies.
It can be used to help people detoxify themselves – removing negative impacts from our bodies such as a bad diet or smoking. It can also be used for help with allergies, to help with energy and fatigue and for help and support in some diseases. Treatment centres such as here at the NHC are able to offer bioresonance as a treatment for many of the above situations.


Subscribe For Bio-Resonance Info & Updates!
If you have an interest in learning more about bio-resonance or our health & wellbeing services and would like more exclusive information, subscribe to our NHC Updates newsletter now.
Is It Successful?
Here at the Newton Hale Centre of Bioresonance, we have seen a marked increase in people utilising bioresonance and it has been working incredibly successfully for those isolating or unable to visit their local health centre. Remote treatments are quickly becoming the norm as we all learn to deal with the changes we have had to make.




Why Choose Remote Therapy?
Not everyone has the spare time required for lengthy treatment and due to the current situation, health resources are thinly stretched as it is. Bioresonance offers an alternative solution to these problems and the groundbreaking proven technology is allowing peoples bodies to heal and improve whilst they continue with their daily life. Many people are dealing with various stressors such as working from home when they normally wouldn't, being unable to leave their house or losing the majority of their income.



The idea of remote treatment may seem alien to some people but it is proven to work and many people have been seeing a huge reduction in their symptoms whilst also managing to improve elements of their lifestyle through the changes they have been making. The benefit of such a remote treatment is that people can access ongoing care without having to worry about when they can access said care next – a problem that many people are currently having with their local health centres.



Fewer people are wanting to leave the house nowadays whether that is because of the global pandemic or for other reasons that even existed before the pandemic – people with mobility issues or older people who do not want to leave the house if they can avoid doing so, for example. With an increased uptake in people utilising remote therapies such as bioresonance, it is interesting to see how many people are benefitting and finding that the treatment is working successfully for them.



It is well worth everyone trying for themselves so they can explore the benefits – not only will they receive the help that they need but they are safe in the knowledge that there is always someone there to help them, even when they can't leave their house.




What Other Remote Therapies Can I Try?
There are many remote treatments that those dealing with isolation or an inability to visit their local health centre could benefit from. One of the owners of the NHC provides life coaching as a service which can be delivered remotely. Not only does Caroline offer Life Coaching but she also offers Helping Chats too, through her coaching business
Peace2gether Life Coaching
.

Caroline is more than happy to help people by offering them motivational therapy, life coaching and mental wellness from the comfort of their own home. Even if you cannot leave your house, you can still access this fantastic resource and benefit from the help and support Caroline can give you. She is there to support you through the things you are going through and to help you work through them with her support and advice.



A service that is really helping people right now is the Helping Chat. With the impact 2020 and the various lockdowns have had on people's mental health, anxiety and loneliness, a session can be booked to talk about what you are struggling with. These can be performed via a traditional phone call or video chat – so even those without internet access can access them – and these can also be booked individually or in a block. These last approximately 20 minutes per call, are bespoke to you and are intended to break the loneliness or anxiety you are feeling and improve your wellbeing.


Those who are currently dealing with isolation and restriction on their movements could certainly benefit from an appointment with Caroline, whether it is for a life coaching session or for one of her Helping Chats. People can even buy a gift of a chat with Caroline for their loved ones which are especially helpful for those who are isolating alone and cannot see their family. Their family can still support them from afar.



In a time where everyone needs to pull together and we need to look after ourselves more than ever, remote treatments are definitely something we should all be utilising.
Call us today on 01244 911 999 or
message us here
. We're really looking forward to talking to you and can't wait to help.
The Newton Hale Centre of Bioresonance
As you can see, there are a variety of different benefits to choosing bio-resonance. So, if you have an issue that you think it could help you with, then why not book in for bio-resonance therapy with us? Call us at any time on
01244 911 999
, if you have any questions or enquiries and don't wish to chat right now - then always feel free to
message us here
- we are happy to offer you a quick, non-intrusive health check completely free of charge.