Supporting the NHS with our Tropic Shop

In order to say thank you to all our heroes on the front line, we're proud to be marketing our Tropic store that we launched back in July last year.

Tropic products are incredibly high quality, fully endorsed by us here at the NHC, and offers huge benefits to your health and wellbeing.


Read more: The natural ways to battle blemishes


Tropic are doing a lot to help those on the front line, by spending ALL their profits made from certain Pamper Packs on making hand sanitisers for the NHS. Any remaining profits will then go to The Trussell Trust.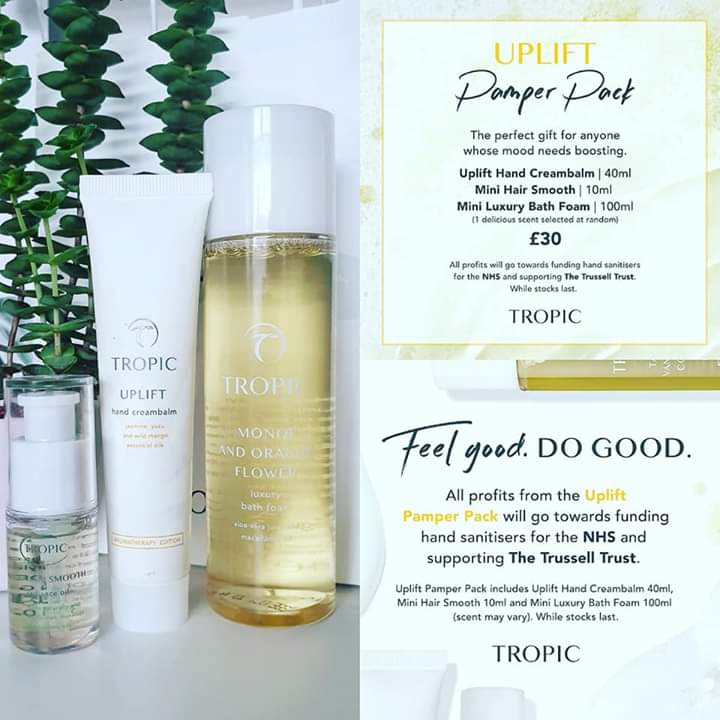 Read more: What is a firming cream and how does it work?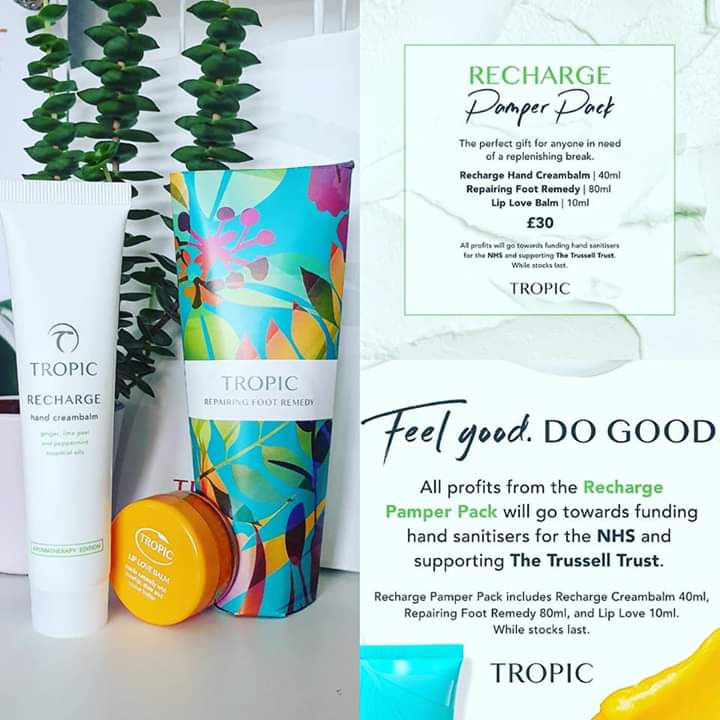 Subscribe For Bio-Resonance Info & Updates!
If you have an interest in learning more about bio-resonance or our health & wellbeing services and would like more exclusive information, subscribe to our NHC Updates newsletter now.




Read more: Why you should always use cleanser on your skin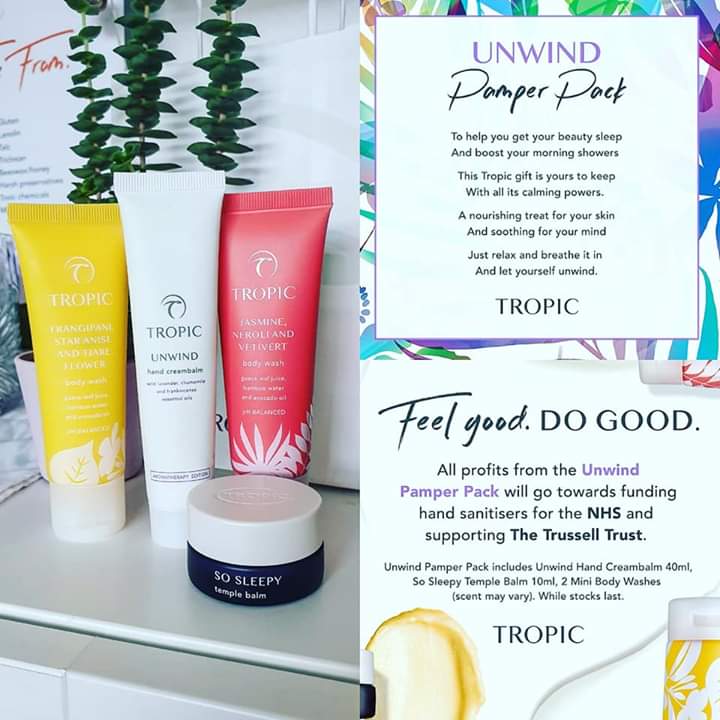 If you would like to browse our fantastic Tropic store with all our NHC-endorsed products, please click here.




Now has never been a better time to adopt our NHC Remote Treatments
Remote Bioresonance treatment from the NHC is one of the best options you may have available to you during the current climate and lockdown, so it's important to understand how it works and why it can be such a great thing. A lot of people just can't get outside to get the therapy that they need. With the UK in lockdown, this is something that is now affecting everyone. The great thing about our Remote Treatment is all you need to provide is a hair sample, and then you'll soon start to see the benefits of our pendants. We encourage everyone to try this out for themselves and really get to explore all of the benefits because there is no doubt that it can be incredibly helpful and at the same time, offer the peace of mind that someone is here to help; and that someone is us.
To learn more about our Remote Treatments,
click here
.
The Newton Hale Centre of Bioresonance
As you can see, there are a variety of different benefits to choosing bio-resonance. So, if you have an issue that you think it could help you with, then why not book in for bio-resonance therapy with us? Call us at any time on
01244 911 999
, if you have any questions or enquiries and don't wish to chat right now - then always feel free to
message us here
- we are happy to offer you a quick, non-intrusive health check completely free of charge.