What is Bioresonance Used For?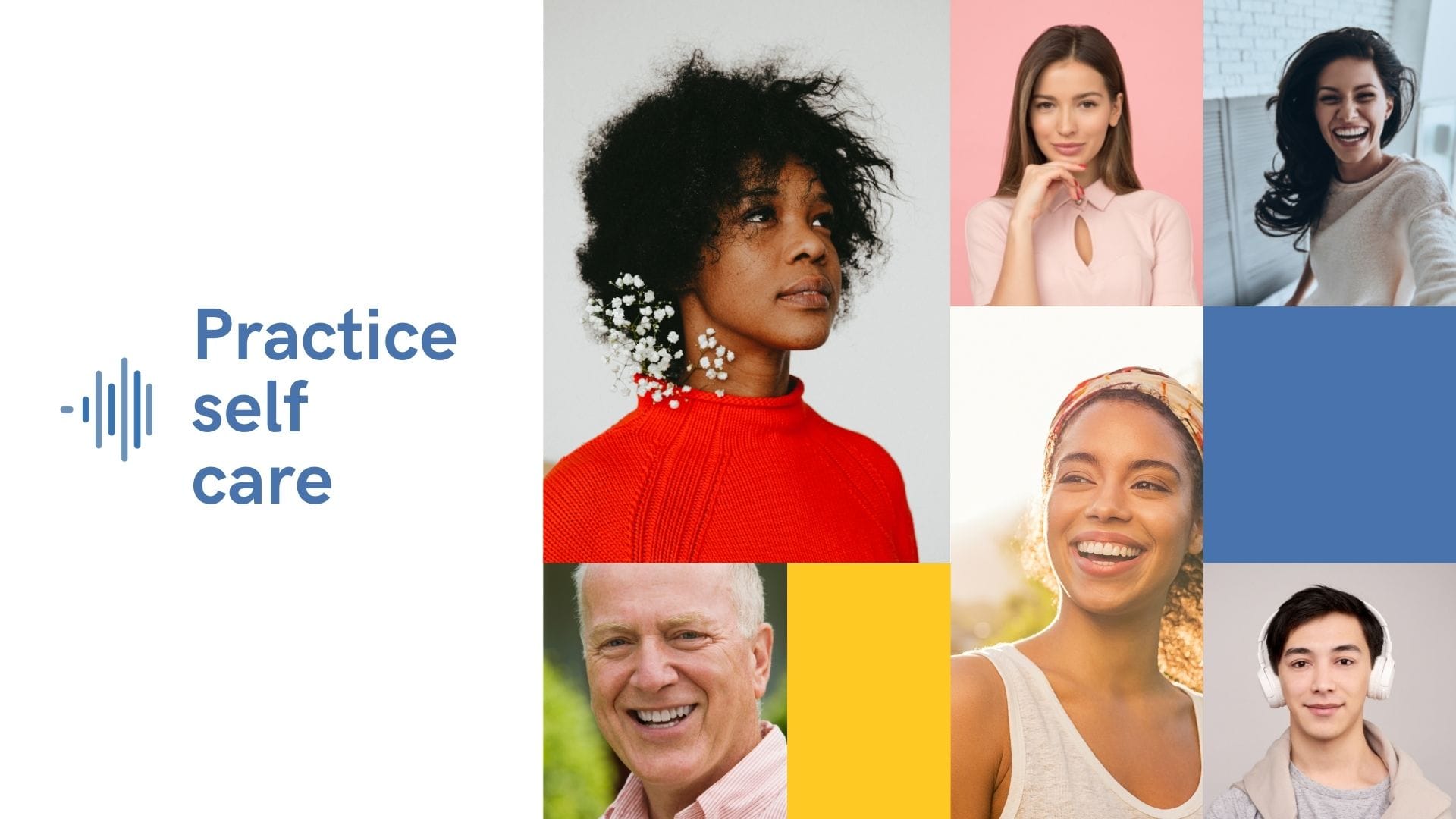 Bioresonance is a process that is rooted in identifying the cause of an illness and treating it. The failing of modern medicine is that it does not focus on why you are ill, it simply solves the immediate problem you face. This attitude does not always provide a practical, long-term solution to any issue, but instead, it deals with the problem and nothing more.
Bioresonance at the NHC really does aim to assist with that by taking a look at what the root problem is. By confronting and tackling the root cause, we can begin to solve the major problems. We're not addressing one specific illness or condition, so much as what's happening in your body that causes the initial problem in the first place. What's the root cause of the problem?
How Does it Work?
So, how does the process work?
Well, imagine that you have a biomagnetic field around your body. This type of field is responsible for controlling all the energy that comes from you and that goes into you. The dominant theory behind bioresonance as a practice is that it is that energy that ultimately creates and is responsible for the disturbances inside your body.
This makes the cure a very gentle form of therapy. We use electrodes to see the signals your body emits, and then send an impulse through your body. When you're in good health, the signal which comes back is clear. If you're not well, we'll see a certain signal which corresponds to a specific part of the body. This is because there are so many different frequencies out there that you can identify what each one is all about based on how they react to you.
With each set of signals that come through the body, it becomes increasingly apparent what's wrong. We develop a complete picture of the human body based on the signals that are received, and how clear they are.
Subscribe For Bioresonance Info & Updates!
If you have an interest in learning more about bioresonance and would like more exclusive information, subscribe to our NHC Updates newsletter now.
What is the Point?
So, obviously, the end result is to cure yourself of whatever is wrong, but it goes deeper than that. What we intend to do, what we have always intended to do is provide you with a level of sophistication when it comes to your overall experiences. By generating counter impulses to send through the body, we can cure whatever is wrong but also deal with the underlying cause.
Final Thoughts
People with chronic pain conditions love bioresonance. It is such an easy way to target and deal with long-term problems, like chronic pain, and also things like general fatigue, allergies, things like that. We very firmly believe that what we do is capable of helping a lot of people. We actively try to generate the best results for everybody, because we understand how important it can be. We want to help you target and deal with the underlying cause of pain because we believe that's important.
Contact us today
, and see what the NHC can do for your ongoing issues and conditions.
The Newton Hale Centre of Bioresonance
As you can see, there are a variety of different benefits to choosing bioresonance. So, if you have an issue that you think it could help you with, then why not book in for bioresonance therapy with us? Call us at any time on
01244 911 999
, if you have any questions or enquiries and don't wish to chat right now - then always feel free to
message us here
- we are happy to offer you a quick, non-intrusive health check completely free of charge.