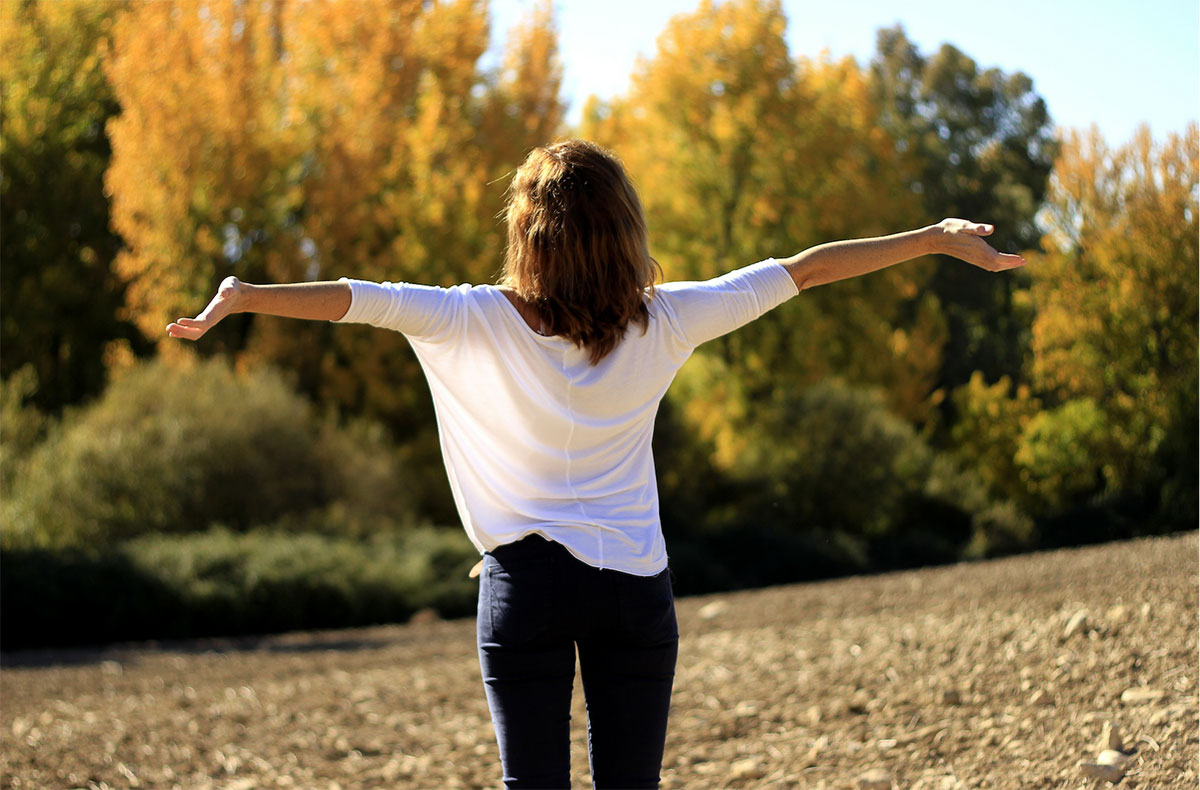 The NHC is placed in a fantastic, convenient and tranquil location between the North West of England and the North East of Wales. Comprising of beautiful scenery, views, attractions and natural smells our countryside centre of Bioresonance is the perfect location for a break - whether taking time out or on a business trip. The NHC is only 15 minutes from Chester, and well within an hour away from major cities such as Liverpool and Manchester.

The NHC is unique in our offering of the following exclusive services:


Bioresonance Therapy
Leading the way in scientifically proven alternative treatments, we can perform full body scans and detect the minor of defects within your body - with targeted healing from trivial to the more serious of health issues. Read more on our Bioresonance therapy here.



Life & Wellbeing Coaching
Caroline is a highly experienced, empathetic and friendly life coach with a consistently growing clientele. A session with Caroline has seen clients leave feeling rejuvenated both mentally and physically - and is the perfect companion to our Bioresonance therapy. To learn more about what Caroline has to offer, please click here.



Residence
We are truly proud to provide "the full package". Here at the NHC, we offer overnight stays for one, two or three nights in order to allow you to truly escape into tranquillity. Full resources and amenities are made available upon your stay with us, along with discounts across all services when taken advantage of as a package. To view more about our residency options, please visit our Airbnb page here, and to enquire regarding block bookings and cross-service discounts, please message us here.


We look forward to welcoming you soon.
Tags: